For some hockey coaches, attending TCS Live is an individual adventure. For others, like Rögle BK General Manager Chris Abbott, it's a group endeavour. 
Abbott, whose twin brother and Rögle BK Head Coach Cam presented at the 2022 conference, saw TCS Live as an opportunity to gel his coaching staff. Eight members of the Rögle BK staff, including Simon Nilsson, Adam Bengtsson, Almen Bibic, Linus Karlsson, Max Bohlin & David Aspengren, joined coaches from all over the world in Ann Arbor last June and it would be an understatement to say it was beneficial for the staff from Sweden.
"The Coaches Site Live conference was the perfect setup for our coaches from Rögle BK to get away from their normal hockey environment here in Sweden and immerse themselves in a week of non-stop learning opportunities and hockey discussion," said Abbott, who was named Rögle's GM five years ago.
"The range of topics covered was remarkable and gave our coaches plenty of new perspectives and ideas to bring back overseas."
In 2022, TCS Live presenters ranged from NHL coaches to authors, with a little bit of everything else sprinkled in between. According to Abbott, one presentation stood out among the rest, one he and his staff took to heart.
"Among many impactful presenters was Leah Hextall outlining the adversity she has faced in her pursuit of becoming a world class TV hockey analyst," recalled Abbott. "Her struggles led to many takeaways that have been kept at the front of our minds as we proudly build the new Women's program in Rögle BK."
Abbott and his crew travelled more than 7,000 kilometres (4,000 miles) to experience hockey's premiere coaching conference. And while their notebooks were full of new lessons, tips, tricks, drills and contact info for other coaches, their phones were also full of photos of the experience.
TCS Live is much more than a coaching conference, it's a chance to experience Ann Arbor, Michigan, which was recently named "the No. 1 best place to live in America in 2023."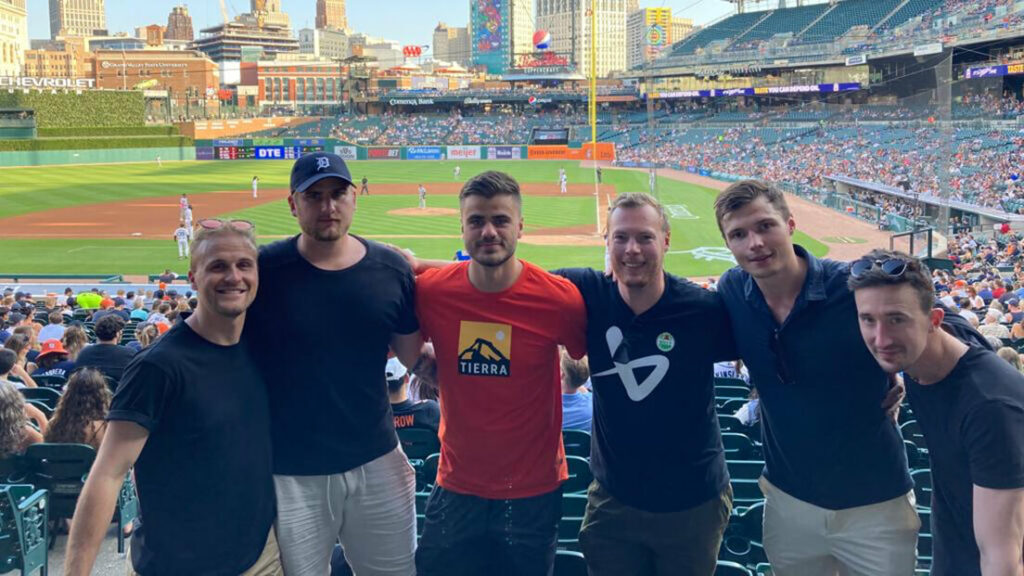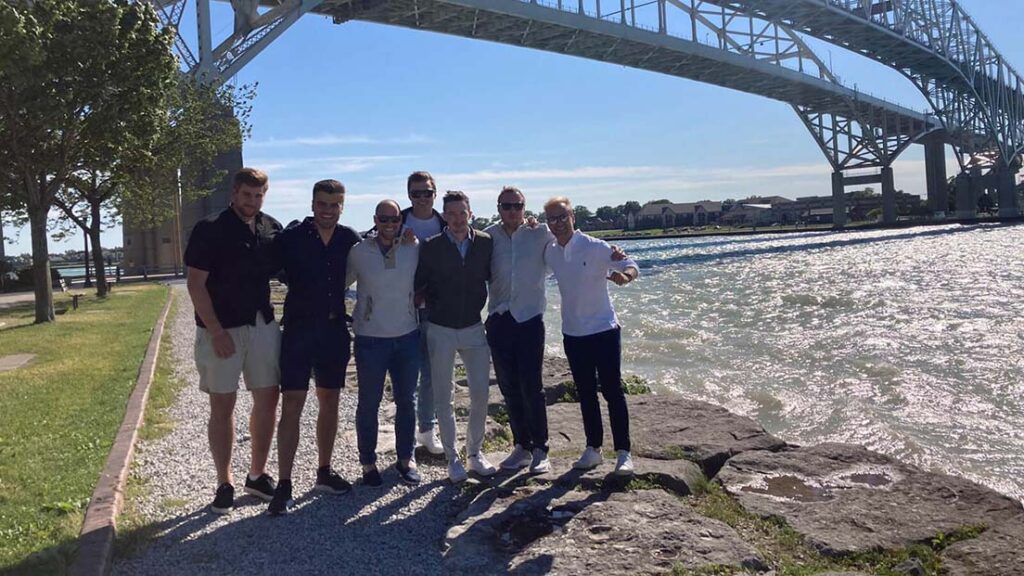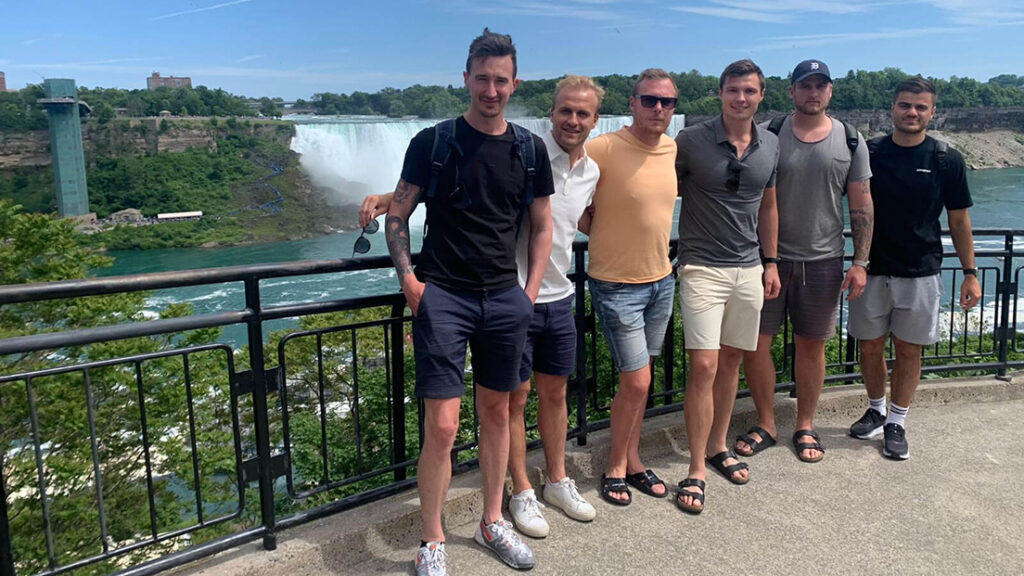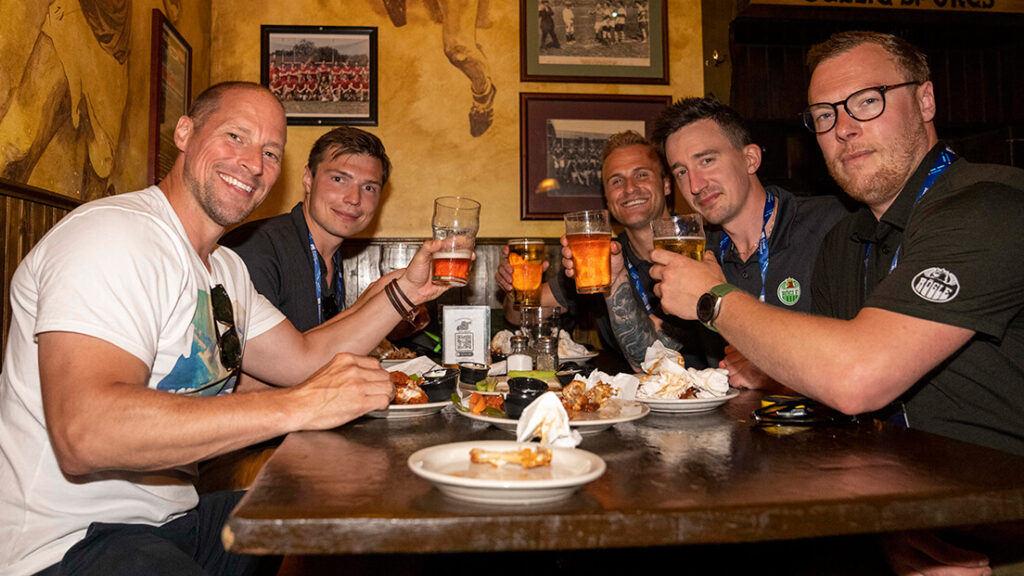 All-in-all, would Abbott recommend TCS Live to others looking to improve their coaching? Yes, yes he would.
"TCS Live provides coaches and leaders from all levels in hockey with exposure to some of the brightest minds and most influential people in today's game. The setup in Ann Arbor combines state of the art lecture hall facilities, on-ice presentations at Yost arena, convenient hotel arrangements, along with after hour social events that gives access to the many great speakers, as well as other attendees."
Take in all that Ann Arbor has to offer and experience the evolution of the game, live and in person at TCS Live.
Tickets are on sale now, secure your seat today: https://thecoachessitelive.com/register