HOCKEY'S PREMIERE
COACHING CONFERENCE
UNIVERSITY OF MICHIGAN | JUNE 15-17 2023
Join us for a coaching masterclass.

Watch The Conference Trailer
"It's a highlight of the offseason. The room is full of coaches committed to getting better and it creates a fun atmosphere. I've benefited from these types of events throughout my career and continue take of advantage of any opportunity to get better."

GLEN GULUTZAN
Assistant Coach | Edmonton Oilers
ORGANIZATIONS at TCS Live
a masterclass in coaching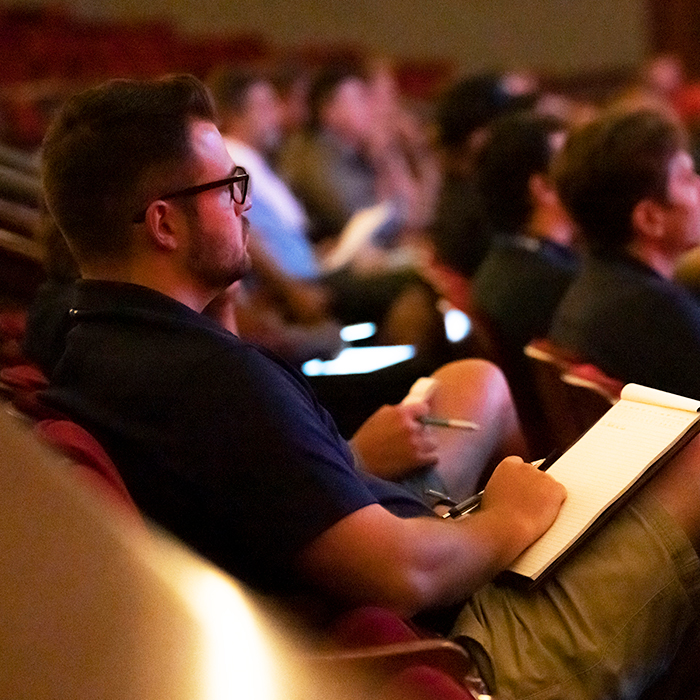 Professional Development
With keynotes, interviews and on-ice presentations, there's something for all levels of coaching experience. Hear more about the topics you want to master from the experts leading the sport.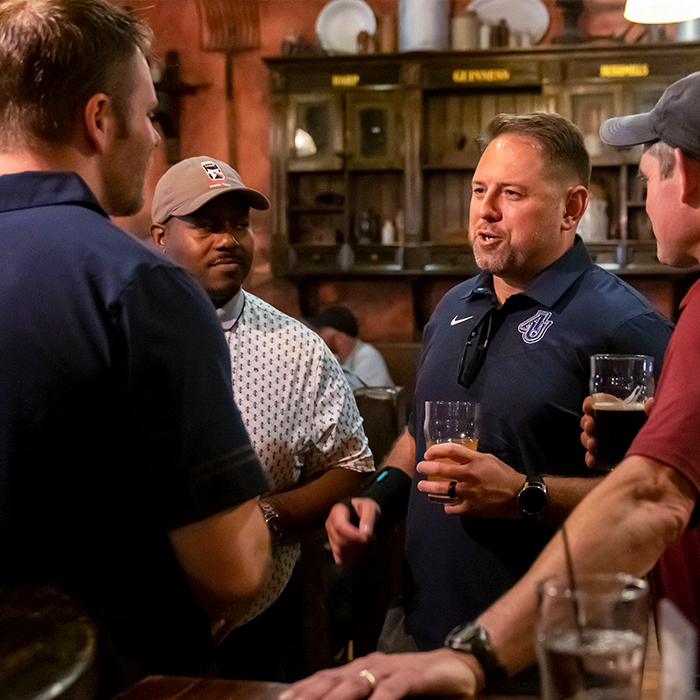 Networking Opportunities
TCS Live is built around sharing ideas and connecting with the leaders in our sport. Learn unique perspectives on how other clubs, leagues and federations are building their programs and pushing the game forward.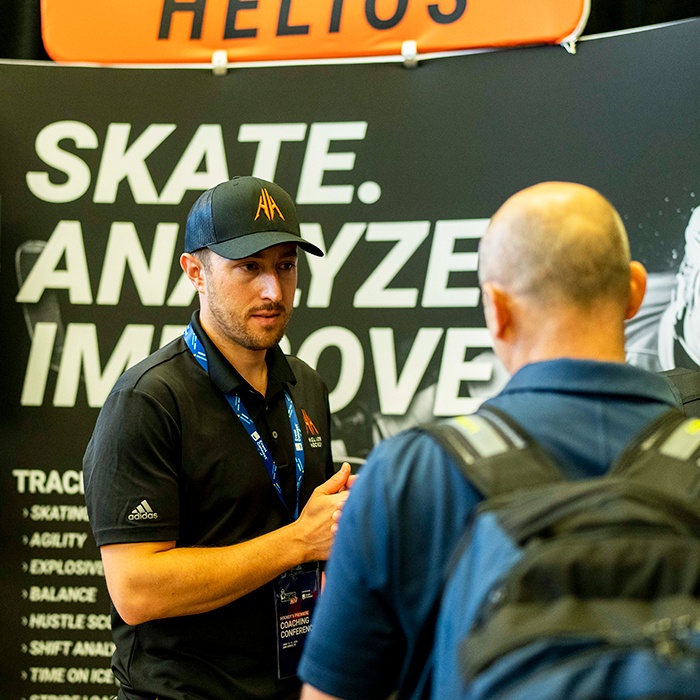 LATEST TOOLS & TECHNOLOGIES
Experience the most innovative on and off ice tools that you can use to improve your programming. Our world class exhibitors will ensure your toolbox is filled with the top resources available.
Download The tcs Live Overview
Register For 2023 TCS Live
Save your seat for next year's coaching conference.
"Each presenter gives you different ideas to introduce into your program."

BOB BOUGHNER
HEAD COACH
SAN JOSE SHARKS | NHL
"The content is diverse, and no matter how long you've been coaching, you're going to walk away a better coach."

STEVE SPOTT
ASSISTANT COACH
NHL
"The room is full of coaches committed to getting better and it creates a fun atmosphere."

GLEN GULUTZAN
ASSISTANT COACH
EDMONTON OILERS | NHL
WELCOME TO ANN ARBOR!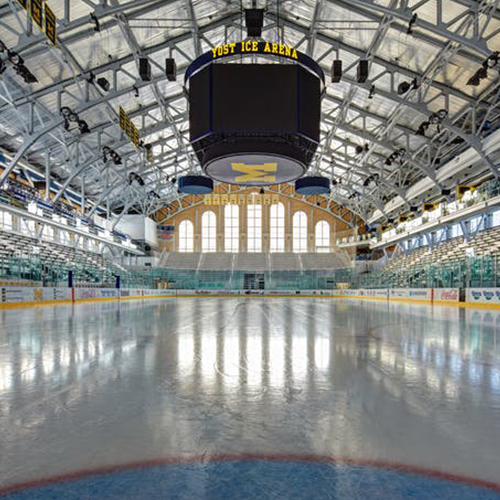 PREMIUM FACILITIES
The University of Michigan campus is home to incredible facilities, offering a wide variety of presentation spaces. Including large auditoriums, breakout rooms and the iconic Yost Ice Arena for on-ice demonstrations.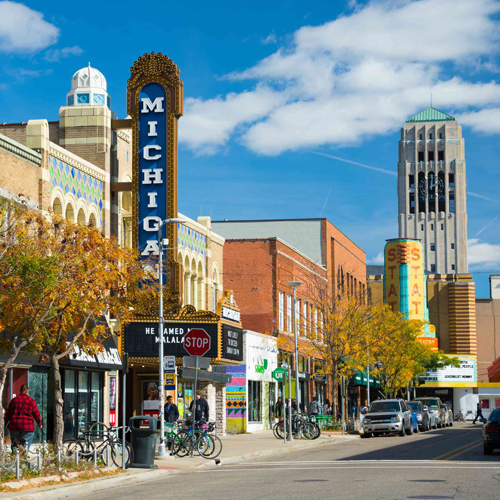 OFF SITE EVENTS
A short walk from the TCS Live conference space will find you in the heart of the bustling downtown Ann Arbor. Packed with local shops, restaurants, and bars, the city is the perfect location for additional networking and team building activities.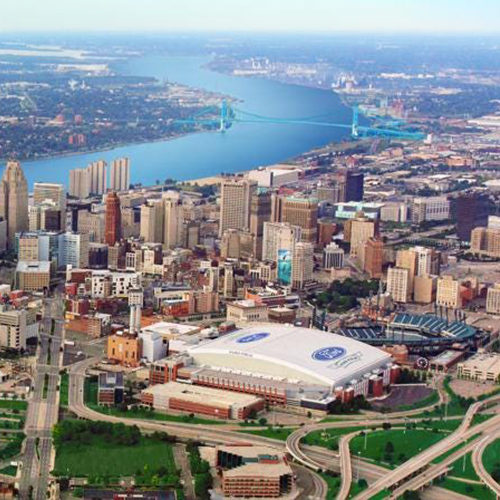 ACCESSIBILITY
Just down the road from Hockey Town, Ann Arbor is a central location for North America's largest hockey markets. A 25 min drive from Detroit's International Airport, the city is also highly accessible for attendees travelling by air.
ATTEND HOCKEY'S PREMIERE COACHING CONFERENCE