Team Canada won its second gold medal in three years, and 28th title ever, at the IIHF World Championship on Sunday, May 28th.
The 2023 edition of the tournament, which played out in Tampere, Finland, pinned Canada against Team Germany in the final, which Team Canada won 5-2.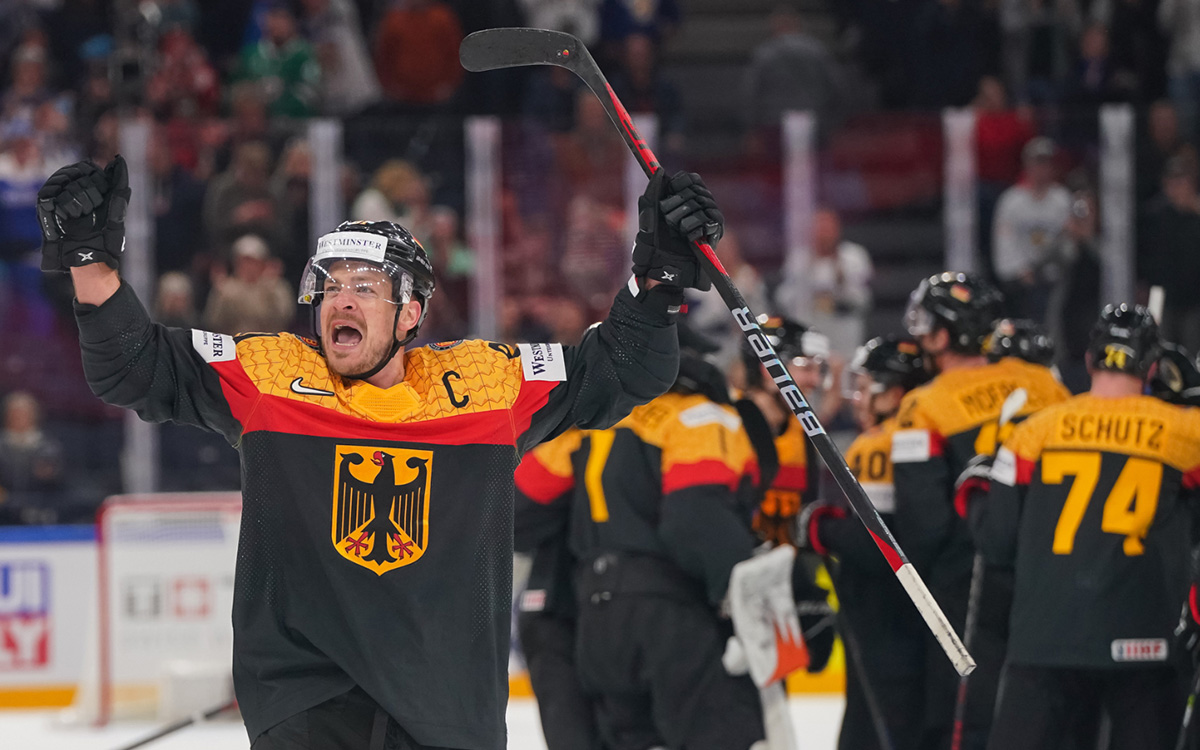 The gold medal finish was certainly celebrated in Canada, but not in comparison to how the second place finish was received in Germany. This was the first time Germany had medaled at the World Championship since 1953 and was just the country's fifth medal since the tournament began in 1920.
Despite losing to Canada, Germany stunned the United States in the semi-final before playing a tight game with the Canadians through two periods. Canada scored three goals in the 3rd period to keep Germany from a true Cinderella ending to the tournament, but it's clear the hockey landscape is shifting in Deutschland.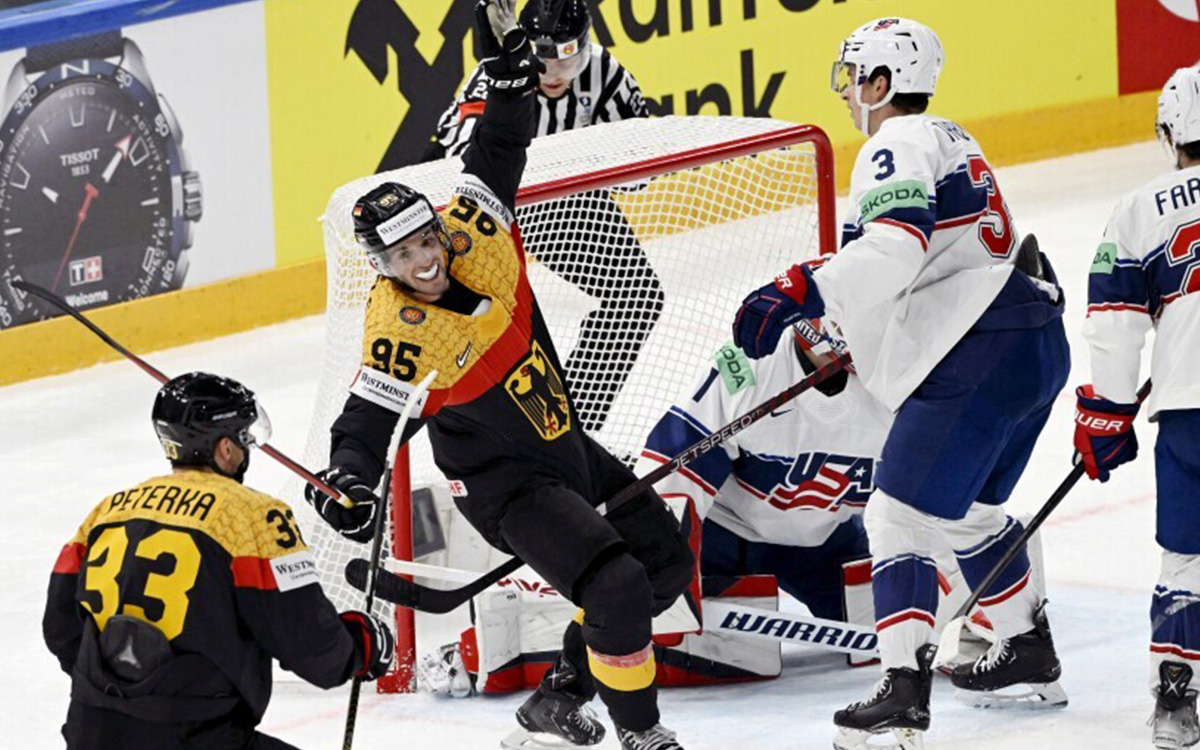 Two presenters at TCS Live, Hockey's Premier Coaching Conference, will be shedding some light on what is going on with the German Ice Hockey Federation.
Karl Schwarzenbrunner has been involved with German hockey since 2016 and is the current Director of Coach Education and Sports Science for the German Ice Hockey Federation. Prior to joining the German Federation, Schwarzenbrunner was the Athletic Trainer for FC Wacker Innsbruck. He's also a former competitive powerlifter and is known for his analytical approach to solving situations.
At TCS Live, which takes place at the University of Michigan in Ann Arbor from June 22-24, Schwarzenbrunner will examine if the secret to unlocking skill acquisition is repetition during a presentation that will take an evidence based approach to contextual interference.
Collin Danielsmeier is the Player Development Coach for the German Ice Hockey Federation. He played pro hockey in the DEL for 15 years and now runs clinics and development programs for German coaches, and works as a Skills Coach with the German Men's National teams and Women's National teams. Danielsmeier also mentors junior coaches for all DEL teams.
Danielsmeier will be one of eight on-ice presenters at TCS Live, displaying how to develop game-ready passing skills through the use of stationary passing drills and small area games.
Neither Schwarzenbrunner or Danielsmeier were on the ice helping Team Germany to its fifth World Championship medal in 103 years, but they're clearly adding ingredients to an effective German Ice Hockey Federation secret sauce. Find out exactly what that is at TCS Live – get your ticket today!