HOCKEY'S PREMIERE
COACHING CONFERENCE
June 15-17, 2022
Join us for a 3 day coaching masterclass.


As a proud partner of the Power Player, The Coaches Site is excited to invite their loyal customers to hockey's premiere coaching conference.
With presentations from the brightest minds in hockey, TCS Live will host a masterclass in coaching that's full of professional development, networking opportunities and access to the game's latest tools & tech.
Register for a partner exclusive discount and join us in Ann Arbor this summer!
Watch The Conference Trailer
MORE PRESENTERS COMING SOON
Stay up to date when we announce more presenters and their topics at TCS Live.
THE COACHES SITE TRUSTED PARTNERS
a masterclass in coaching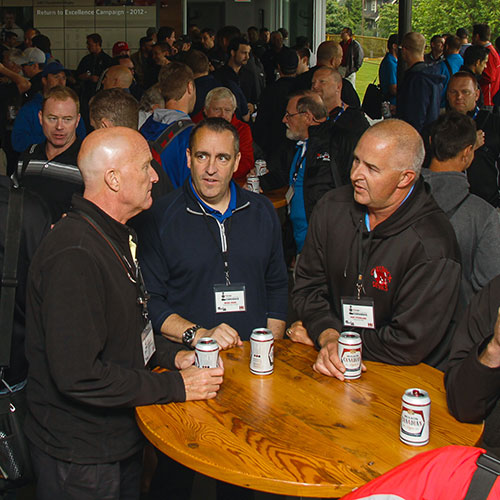 Networking Opportunities
TCS Live is built around sharing ideas and connecting with the leaders in our sport. Learn unique perspectives on how other clubs, leagues and federations are building their programs and pushing the game forward.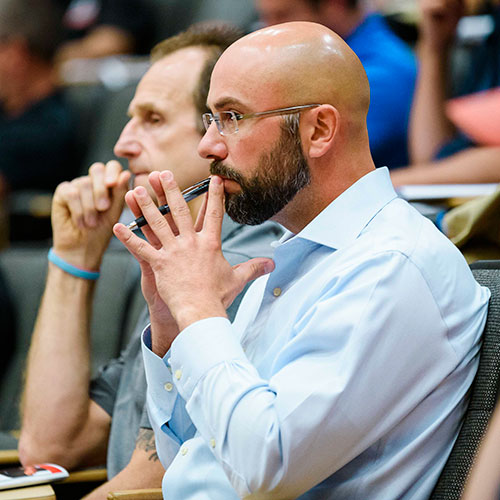 Professional Development
With interviews, roundtables and on-ice presentations, there's something for all levels of coaching experience. Hear more about the topics you want to master from the experts leading the sport.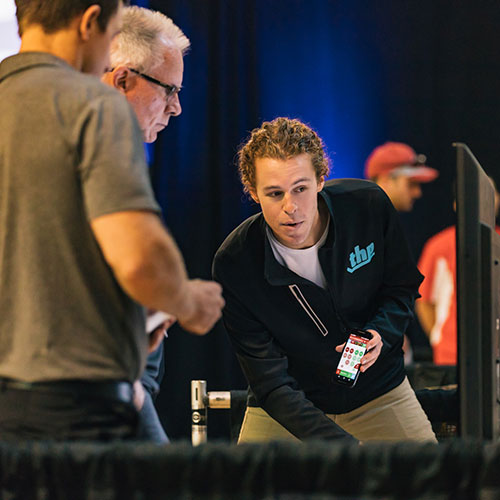 LATEST TOOLS & TECHNOLOGIES
Experience the most innovative on and off ice tools that you can use to improve your programming. Our world class exhibitors will ensure your toolbox is filled with the top resources available.
Download The tcs Live Overview
REGISTRATION
Use codePOWERPLAYER10 to save 10% on your ticket for TCS Live.
"Each presenter gives you different ideas to introduce into your program."

BOB BOUGHNER
ASSOCIATE COACH
DETROIT RED WINGS | NHL
"The content is diverse, and no matter how long you've been coaching, you're going to walk away a better coach."

STEVE SPOTT
ASSISTANT COACH
DALLAS STARS | NHL

"The room is full of coaches committed to getting better and it creates a fun atmosphere."

GLEN GULUTZAN
ASSISTANT COACH
EDMONTON OILERS | NHL
WELCOME TO ANN ARBOR!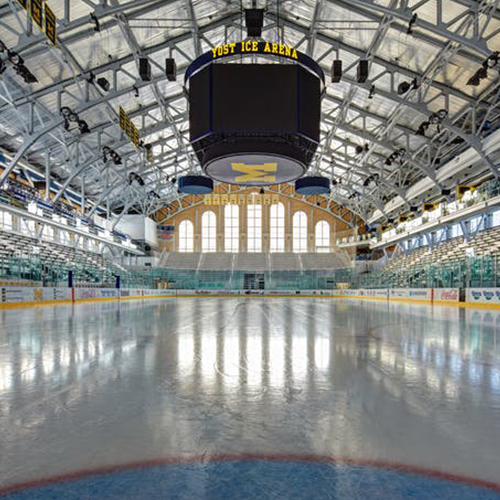 PREMIUM FACILITIES
The University of Michigan campus is home to incredible facilities, offering a wide variety of presentation spaces. Including large auditoriums, breakout rooms and the iconic Yost Ice Arena for on-ice demonstrations.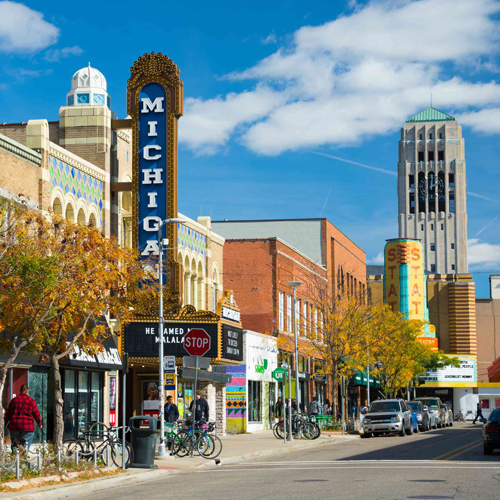 OFF SITE EVENTS
A short walk from the TCS Live conference space will find you in the heart of the bustling downtown Ann Arbor. Packed with local shops, restaurants, and bars, the city is the perfect location for additional networking and team building activities.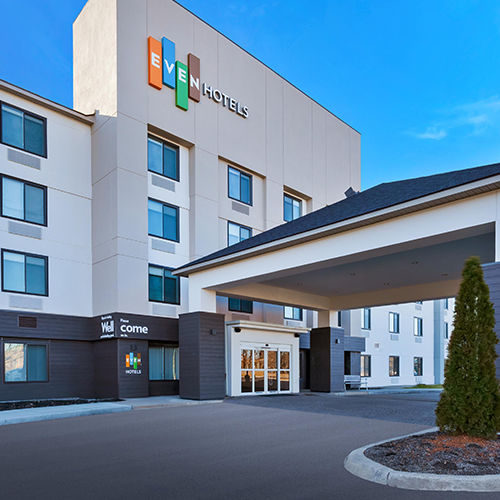 Accommodation
We've teamed up with EventConnect to make it easier than ever to access accommodations at the best rates. Click here to access pre-negotiated rates at TCS Live host hotels.
ATTEND HOCKEY'S PREMIERE COACHING CONFERENCE