The line-up for TCS Live 2023 continues to grow! Learn more about our four new presenters, a globally diverse group with a lot to offer conference attendees. Check out our full list of presenters.


TOBIAS JOHANSSON
Head Coach, Norwegian Men's National Team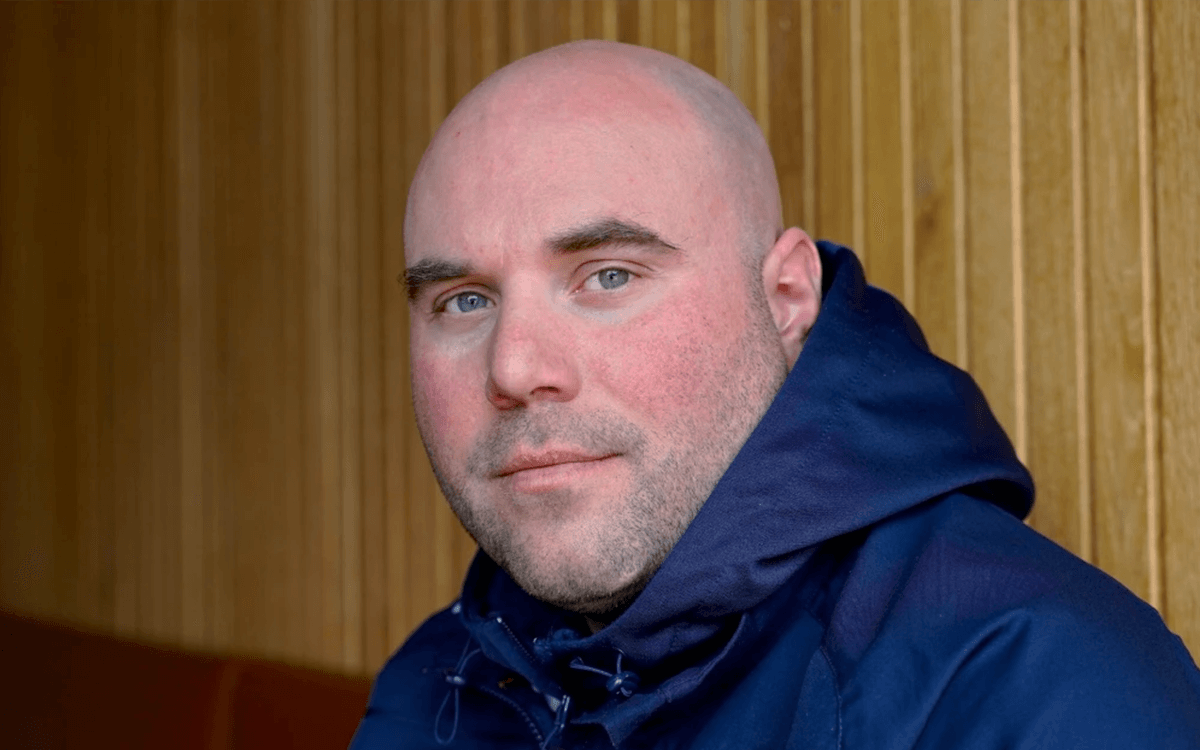 Tobias Johansson has served as Norway's Director of Player Development since 2021 and will be leading the Men's National Team as Head Coach at the upcoming World Championships. Johansson previously spent nine seasons with legendary Swedish program Frölunda HC, beginning as the programs U16 coach before being promoted to Director of Player Development.


CARLA MACLEOD
Head Coach, Czechia Women's National Team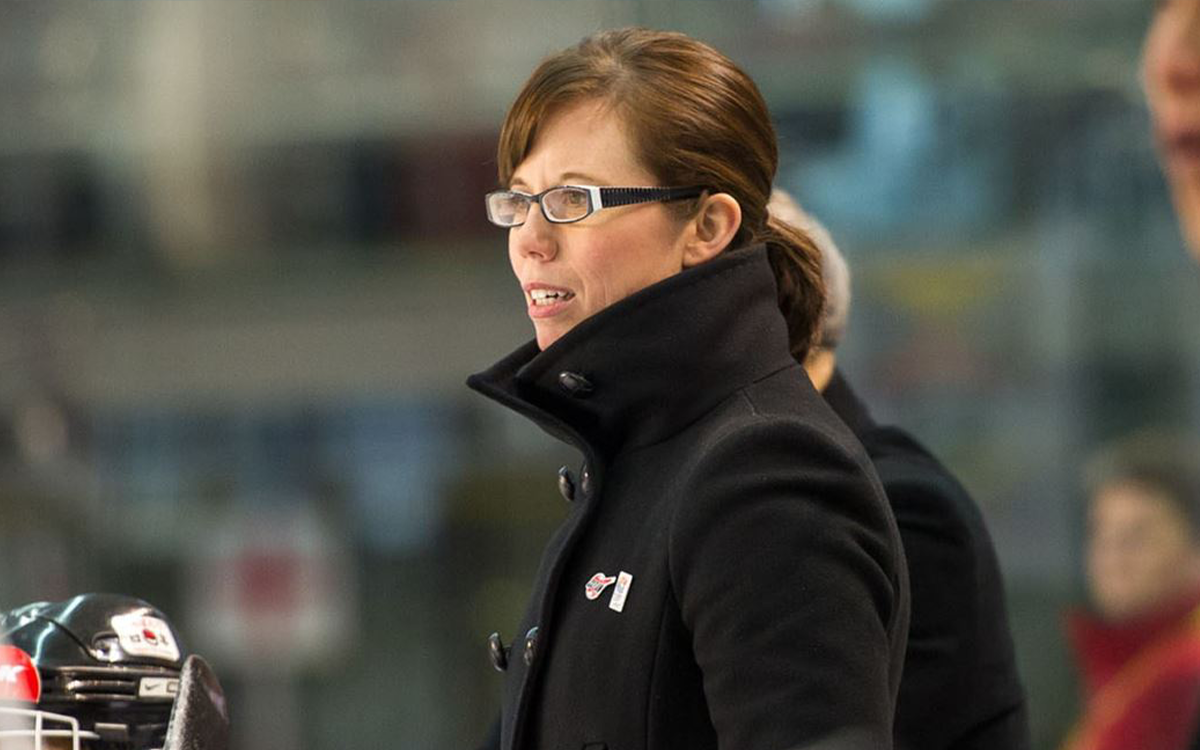 Carla MacLeod is the Head Coach of both the University of Calgary Women's program, as well as the Czechia Women's National team. As a player, MacLeod played defence for Canada's National Women's team for five seasons, capturing two Olympic Gold Medals. She is a member of the University of Wisconsin Athletic Hall of Fame, as well as the Alberta Sports Hall of Fame.


COLLIN DANIELSMEIER
Player Development Coach, German Ice Hockey Federation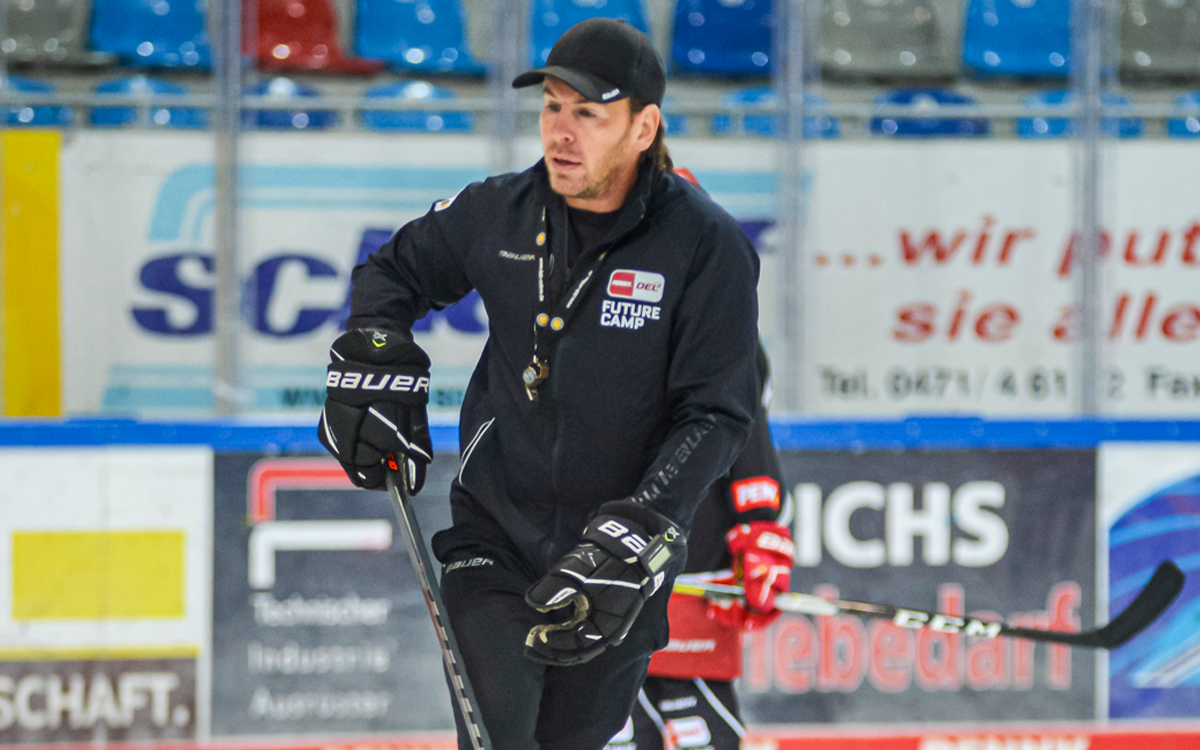 After playing pro Hockey in the DEL for 15 years, Collin Danielsmeier is now working for the German Hockey Federation. Collin runs clinics and development programs for German coaches, and works as a skills coach with the German U National teams and Women's National teams. He also mentors junior coaches for all teams in the DEL.


CATHY ANDRADE
Professional Skating Coach & Owner, Cathy's Power Skating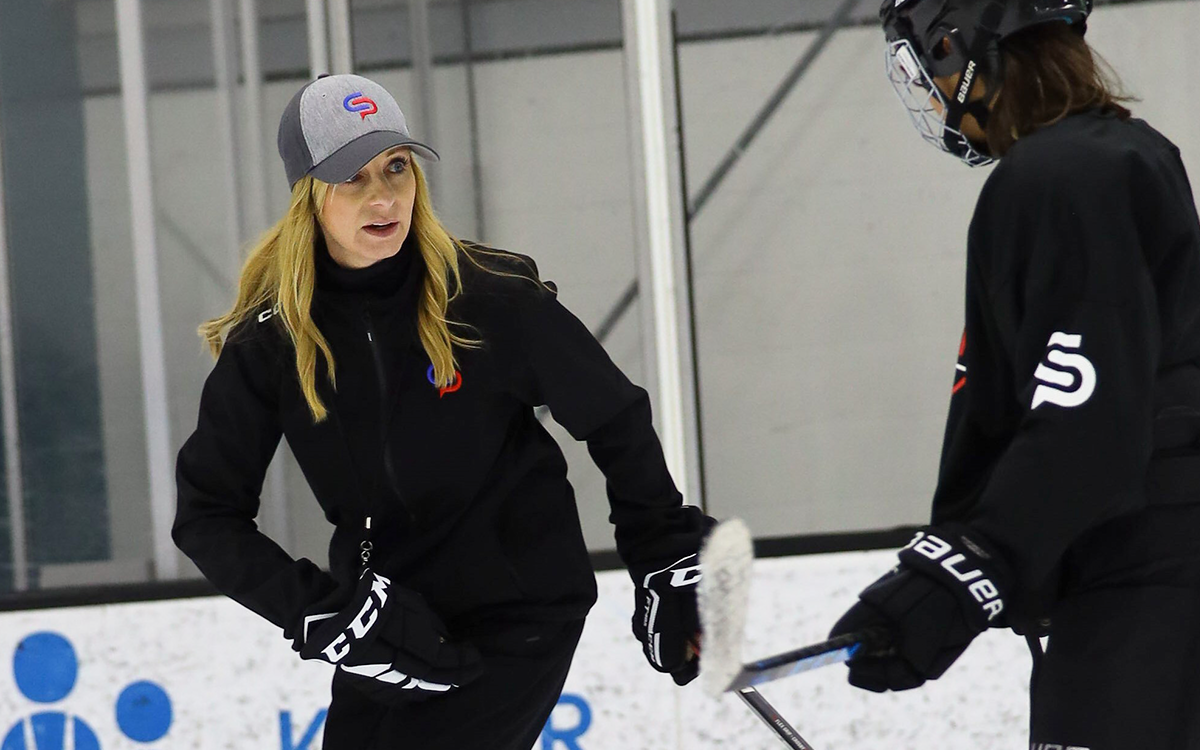 Cathy Andrade is widely regarded as one of California's premier power skating instructors. She has coached tens of thousands of skating lessons to athletes ranging from minor level hockey players through NCAA D-I, PWHPA, OHL, AHL, KHL, USA National Team, Olympic Team members & NHLers, over the past 37 years.