Every Canadian remembers where they were when Sidney Crosby scored the overtime game-winner to help Team Canada capture gold at the 2010 Winter Olympics.
Crosby's goal, scored 7:40 into OT, was watched by 26.5 million Canadians on TV, meaning 80% of the entire population from our home on native land witnessed it. Nearly 19,000 people were in the arena that day and lucky enough to witness the golden goal live, including yours truly.
I was the head writer and social media lead for the Vancouver Canucks at the time and with the 21st Winter Olympic Games taking place in Vancouver, hockey played out at Rogers Arena, on the ice a few hundred feet from my desk. I was accredited by the Canadian Press and covered every men's hockey game, including the final between Canada and the United States. With seven Canucks taking part in the Olympics, I wrote about their play for Canucks.com.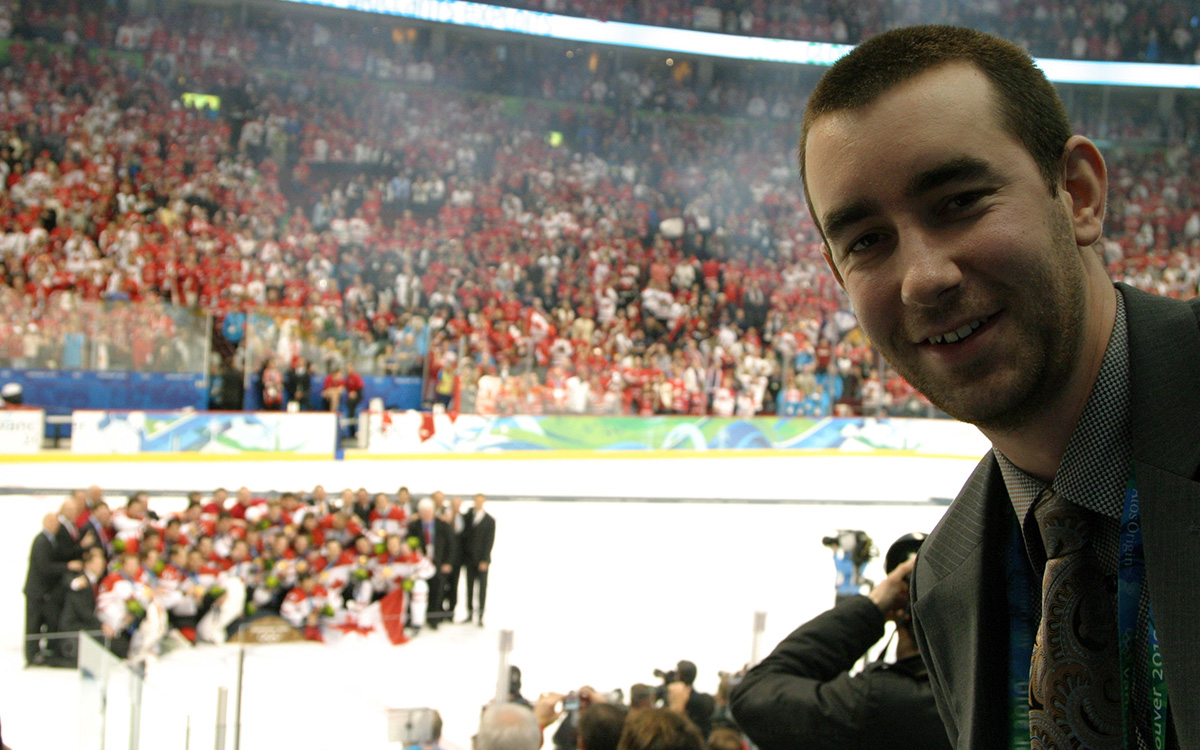 Never in my wildest dreams did I imagine such a drama-filled game would take place, a game that had Canada leading 2-0 mid-2nd, before USA stormed back with two goals of its own, including one from Zach Parise with 25 seconds remaining in the 3rd period. It was anyone's game after 60 minutes and your guess is as good as mine as to what was said in Team Canada's dressing room before overtime.
Well, at TCS Live, taking place June 22-24 in Ann Arbor, Michigan, we'll finally get a peek behind the curtain.
Mike Babcock, aka the only coach in hockey history to have won the Stanley Cup, Olympic gold, the World Cup, the World Hockey Championship and the World Junior Championship, coached Canada to that gold medal (and another four years later). At TCS Live, he'll be joined by legendary Canadian hockey journalist and reporter Elliotte Friedman for a candid one-on-one breakdown of Canada's win in 2010 and the key coaching moments that led to the victory.
Friedman, who currently works as a hockey reporter for Sportsnet, an insider for the NHL Network and as a regular panelist on CBC's Hockey Night in Canada, is one of the best interviewers in sports reporting history, so he's sure to capture the in-depth analysis we all want from that monumental game.
In addition to this exclusive interview between Babcock and Friedman, TCS Live, hockey's premier coaching conference, features more than 35 presentations from the best and brightest minds in the game.
Click here to secure your ticket to TCS Live and experience the evolution of the game, live and in-person.