Anyone who has ever played organized hockey knows how awesome it is to play for a "player's coach."
A player's coach is known for relating to their players and cultivating a positive environment in the locker room. This is exactly what Matt Smaby has done with the Waterloo Black Hawks and it's a huge reason why the team continues to add to its storied history.
Smaby's playing career took off when he attended the famous Shattuck-St. Mary's School, known worldwide for its development of hockey players. From there, Smaby attended the University of North Dakota where he captained one of college hockey's most legendary programs.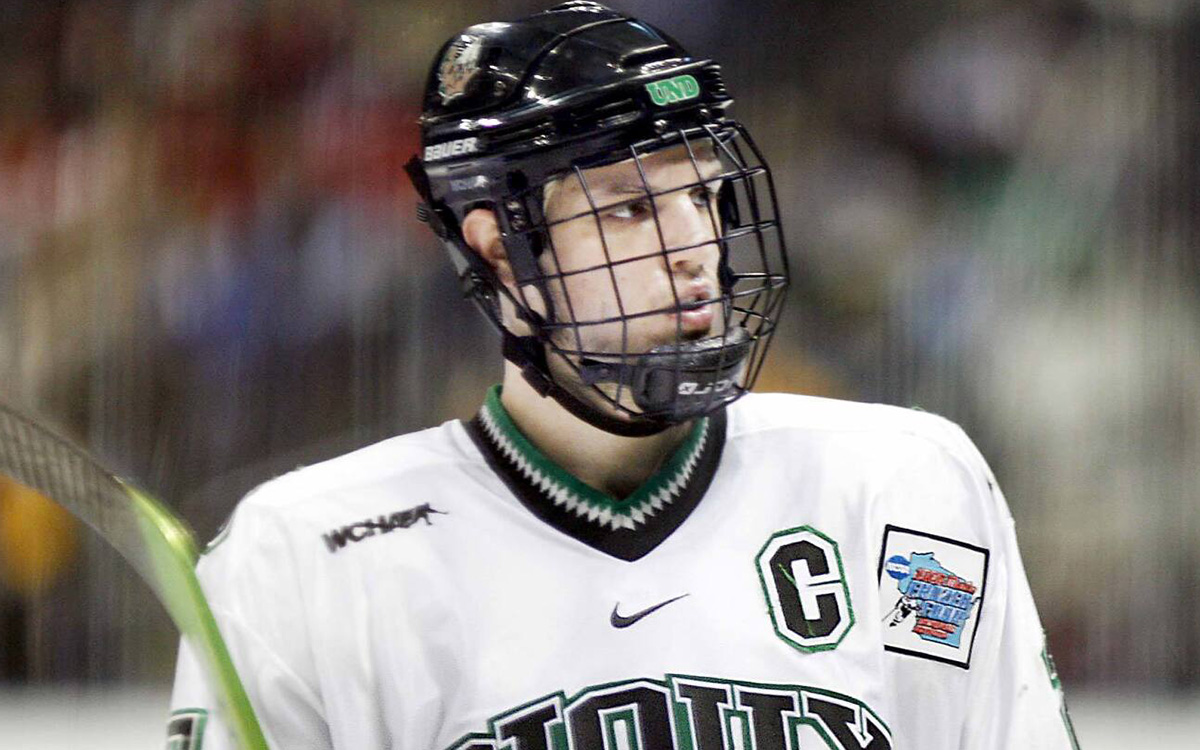 At 6-foot-5 and 240-pounds during his career, the product of Minneapolis, Minnesota, attracted the attention of NHL scouts and was ultimately taken in the second round of the 2003 NHL Draft. Following a 10-year career playing with the AHL's Springfield Falcons, Norfolk Admirals & Syracuse Crunch, and the NHL's Tampa Bay Lightning, Smaby moved to Munich, Germany, where he played four seasons with EHC Red Bull München.
Over the course of his career, Smaby played in virtually every level of hockey that one can imagine and spent time with some of hockey's most famous and elite organizations. During his final four years in Europe, Smaby developed a strong relationship with his coaching staff which ultimately led him to pursue coaching and created his passion for the job.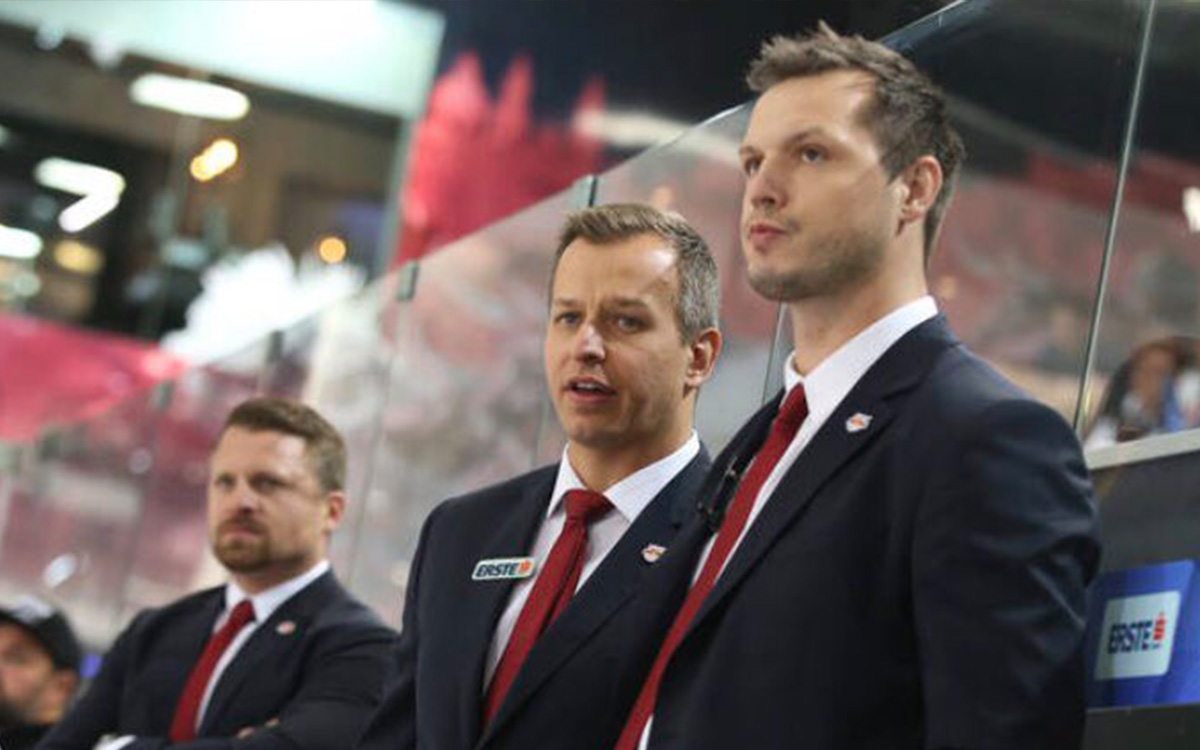 Although still early in his coaching career, Smaby has a wealth of experience acquired in a short period of time that has given him the tools he needs for success. Coaching at EC Salzburg in Austria, Smaby led players ranging from the age of 18 all the way to players that were older than him at the time. Coinciding with the COVID pandemic, he returned home to coach a Grand Forks Bantam team, where he led a group of 14-year-olds.
His experience and success coaching at different levels, in different countries, and with different age groups, made Smaby a top candidate for the Waterloo Black Hawks. Hired in 2021, he became Head Coach of one of the USHL's most legendary organizations.
"Smaby expects a lot from his players both on and off the ice, but he also takes time to listen to them and cares about the development of each individual player."
Having retired from professional hockey only five years ago, Smaby has a fresh understanding and perspective of what it is like to be a hockey player. As a coach, he cultivates a positive environment for his team while simultaneously making them work hard. He's a player's coach.
Smaby describes the play of the team as "aggressive, unrelenting and annoyingly competitive," resulting in two playoff appearances each of his first two seasons behind the bench. Waterloo players are given freedom on the ice, and the opportunity to play to their unique styles. As a former defenceman himself, Smaby allows his blueliners to step forward into the play and create offence. Giving players freedom, while still demanding discipline and a high work ethic, is a large part of Smaby's success so far as a coach, and one of the main reasons players love to play for him.
With the USHL being a developmental league, Smaby must balance the importance of winning with the growth of his players. The 38-year-old has created a professional, business-like atmosphere within Waterloo's organization, complete with practices, meetings, and workouts.
Smaby expects a lot from his players both on and off the ice, but he also takes time to listen to them and cares about the development of each individual player. Many Black Hawk players say that Smaby is more than just a coach to them, citing times when he was there to help encourage a player after a bad practice or help a player with a tough decision on where they should attend college.
Smaby's experience, compassion, and dedication to his players make him a beloved coach, and someone the hockey world should pay attention to as his career continues.
Save your seat at TCS Live to watch Matt Smaby up close and personal this June!