Introducing four more presenters to the TCS Live lineup! The newest additions include a senior executive at USA Hockey, a college hockey bench boss, an NFL Executive Leadership Coach and a former NHL player turned elite player developer.
Get to know our new presenters below and check out our full list of presenters here.


Ken Martel
Senior Director Player & Coach Development, USA Hockey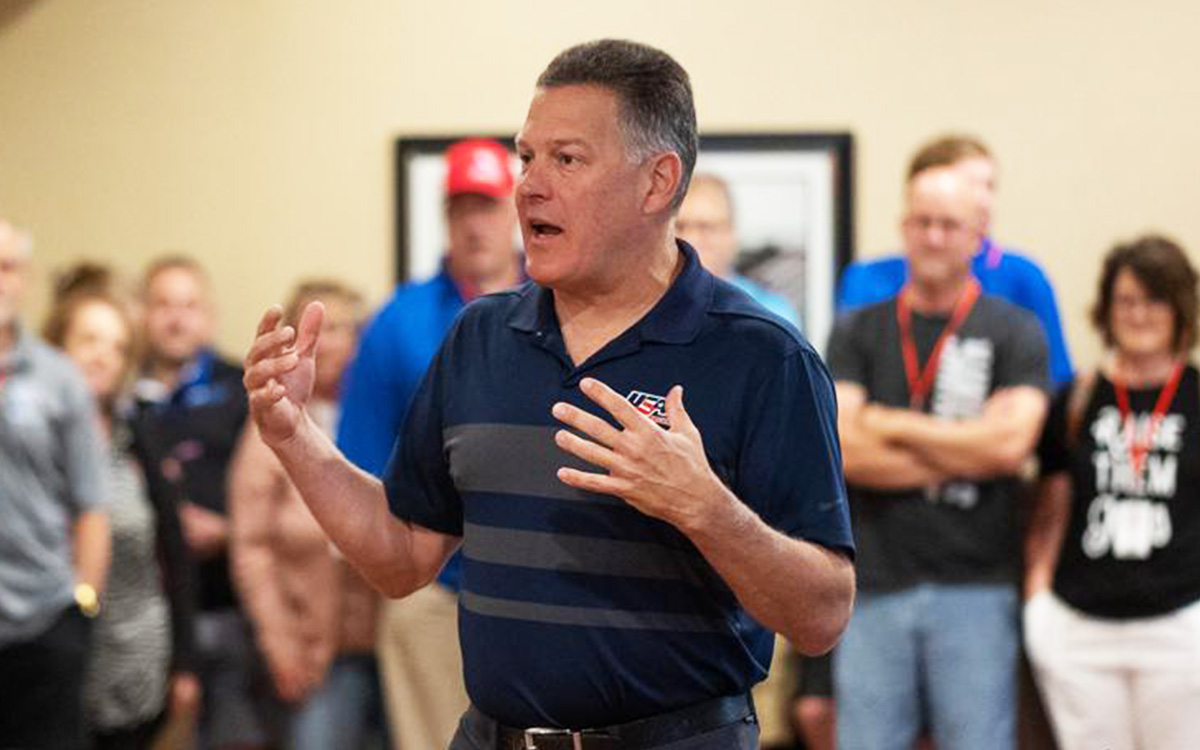 Ken Martel works as Senior Director of Player and Coach Development with USA Hockey. The former defenceman with Lake Superior State University (who led the Lakers to the school's first-ever NCAA national title in 1988) offers over 25 years of experience in player development. Martel is currently tasked with helping provide a framework for associations nationwide to follow for optimal athlete development.


Dustin Donathan
Head Coach, TCU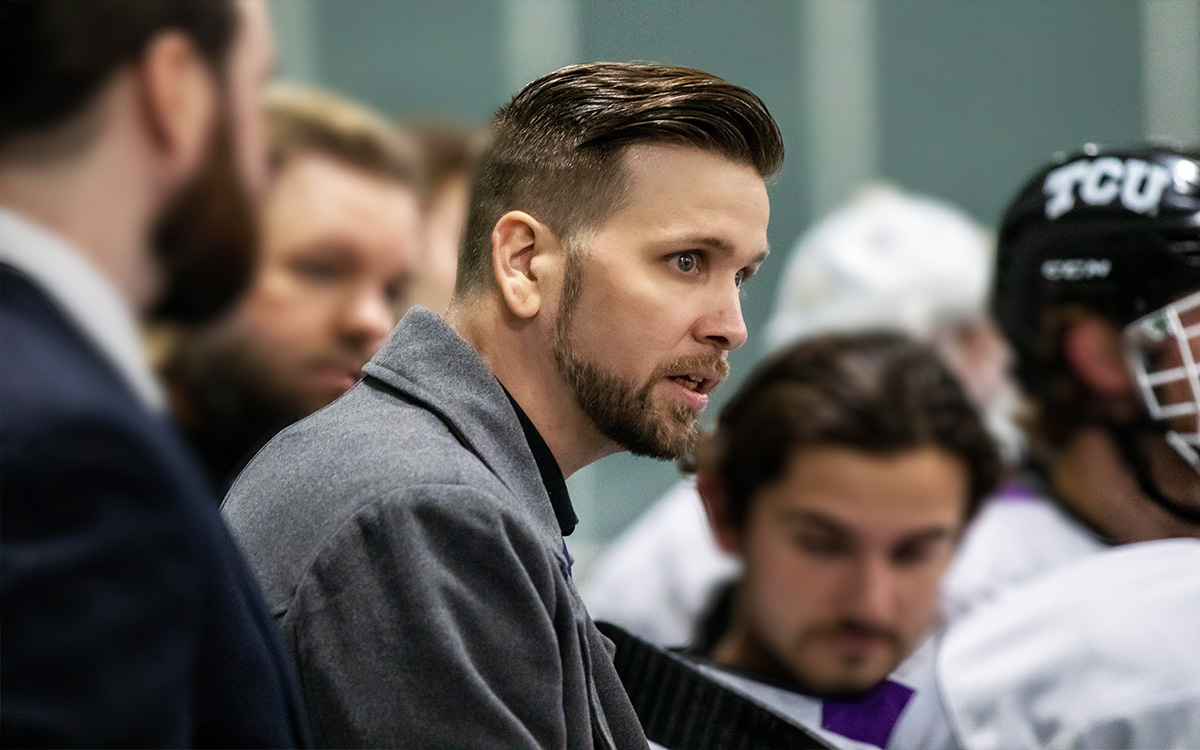 Dustin Donathan is Head Coach of the Texas Christian University men's hockey team. The product of Dallas, Texas, is also the Varsity Head Coach and Director of Coaching with the Mansfield Hockey Association. Donathan offers power skating and skills coaching for pro athletes, and is a heavily-read contributor to The Coaches Site.


Ryan Blanck
Founder & CEO, Deviate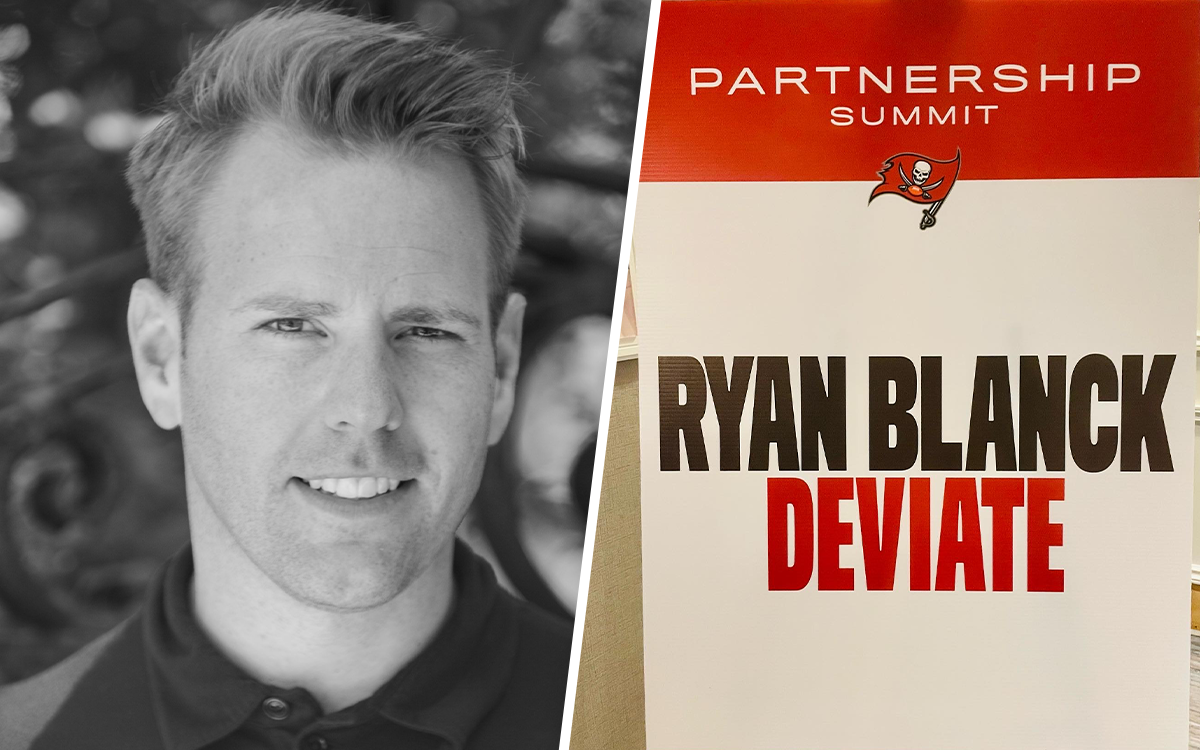 Ryan Blanck is the Founder & CEO of Deviate, a performance coaching company specializing in culture, people development and retreats. Blanck is currently a performance coach for high-capacity leaders around the world. He delivers life-altering coaching and experiences in partnership with the National Football League, within championship-winning football programs like the Philadelphia Eagles and Clemson University to Detroit Lions, Cleveland Browns, and Western Michigan University, and the iconic music industry agency William Morris Endeavor.


Yogi Svejkovsky
Skills Coach, Vancouver Canucks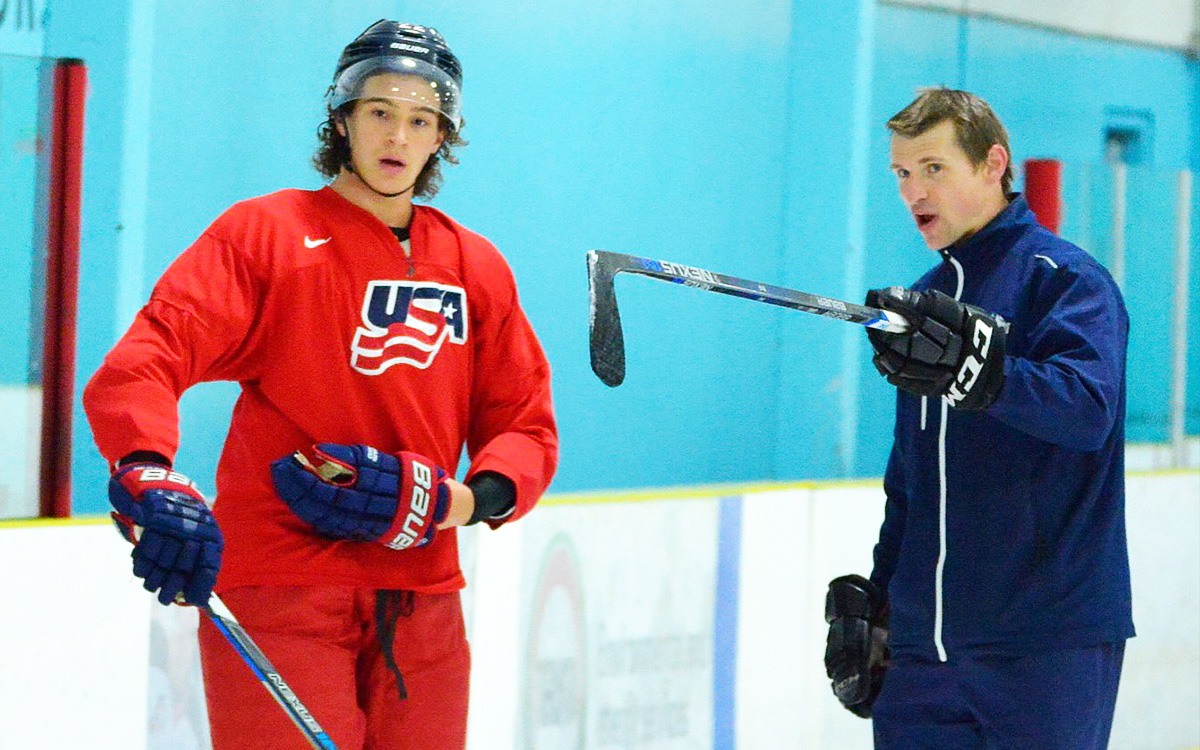 Yogi Svejkovsky is the Director of Coach Development & U17 Prep Assistant Coach with Delta Hockey Academy, as well as Skills Coach with the Vancouver Canucks & AHL affiliate Abbotsford Canucks. Previously a 1st round pick of the NHL's Washington Capitals, Yogi worked as the Skills Coach for the Vancouver Giants of the WHL from 2006 to 2018.

See these four new presenters share their specialties live and in-person at TCS Live. Get your tickets today.