We are excited to announce the first eight presenters for TCS Live 2023! Read below for the full list of presenters who will take the stage in Ann Arbor at our coaching conference.


DEREK LALONDE
Head Coach, Detroit Red Wings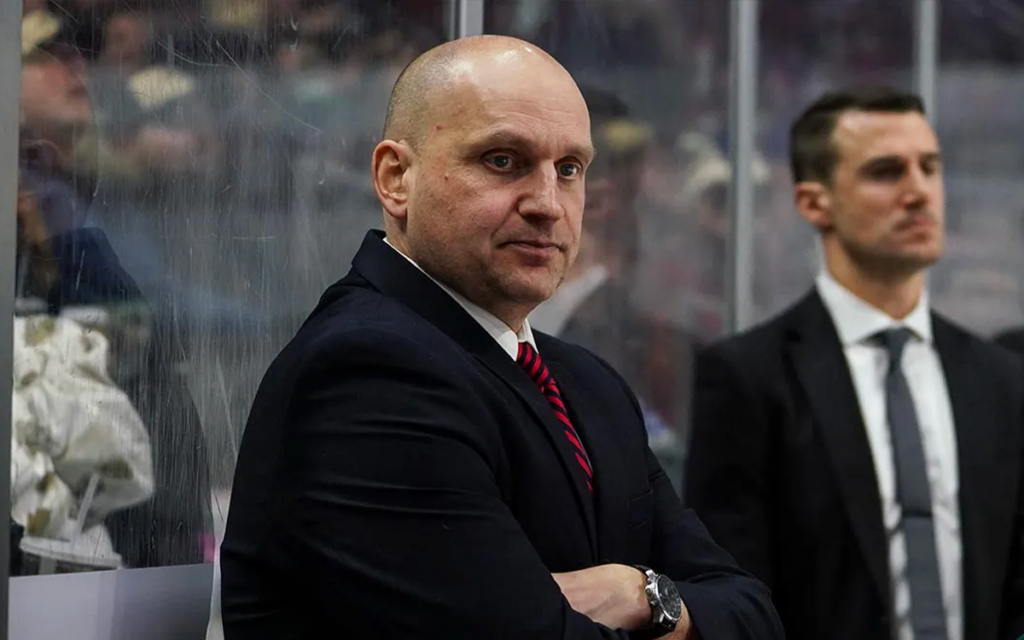 Derek Lalonde is in his first season as Head Coach of the Detroit Red Wings, after four seasons as an Assistant with the Tampa Bay Lightning. The two-time Stanley Cup Champion and New York product worked his way up the coaching ladder over the last 20 years with time spent in the CCHA, WCHA, USHL, ECHL and AHL, before joining the Lightning.


BRANDON NAURATO
Head Coach, University of Michigan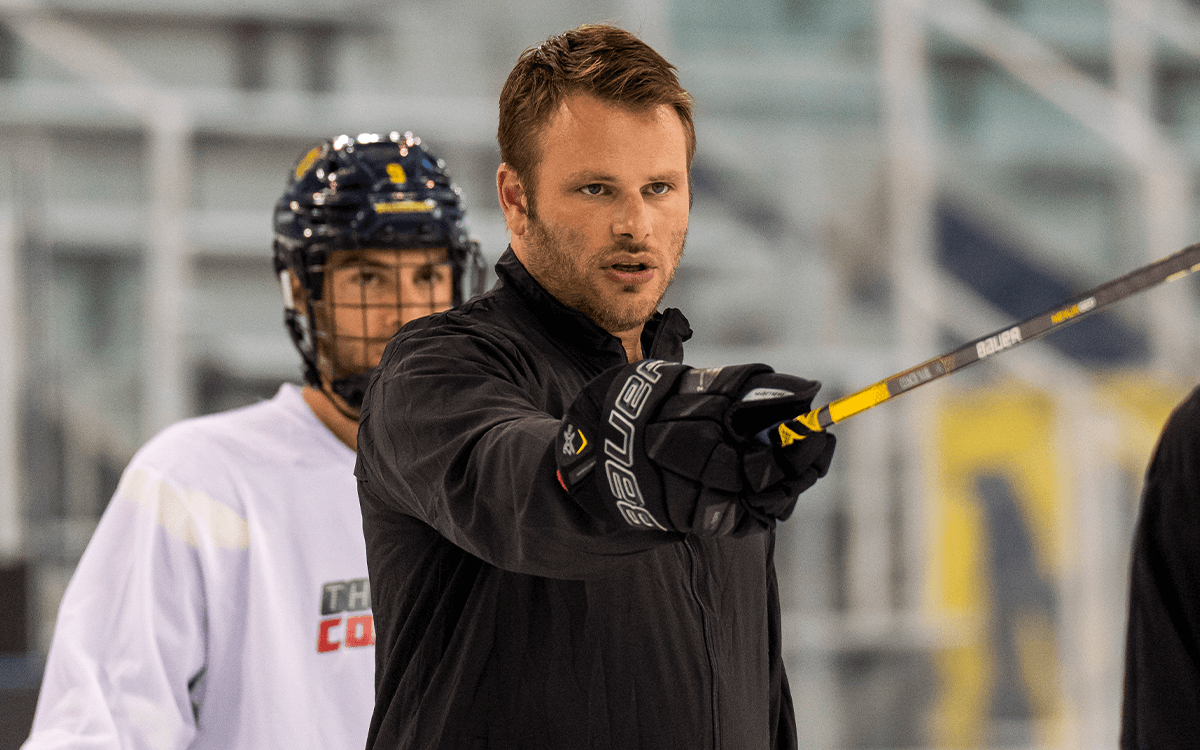 Brandon Naurato is currently in his first season as Head Coach of the University of Michigan men's hockey team. The Michigan product, who served a season as Assistant Coach before being promoted, previously spent three seasons with the Detroit Red Wings, serving as a Player Development Consultant. Naurato also runs Naurato Consulting and has worked with many NHL players, including Zach Werenski, Jeff Petry, Jack and Quinn Hughes, Dylan Larkin, Kyle Connor, Andrew Copp, and Josh Norris.


KORI CHEVERIE
Assistant Coach, Canada National Women's Team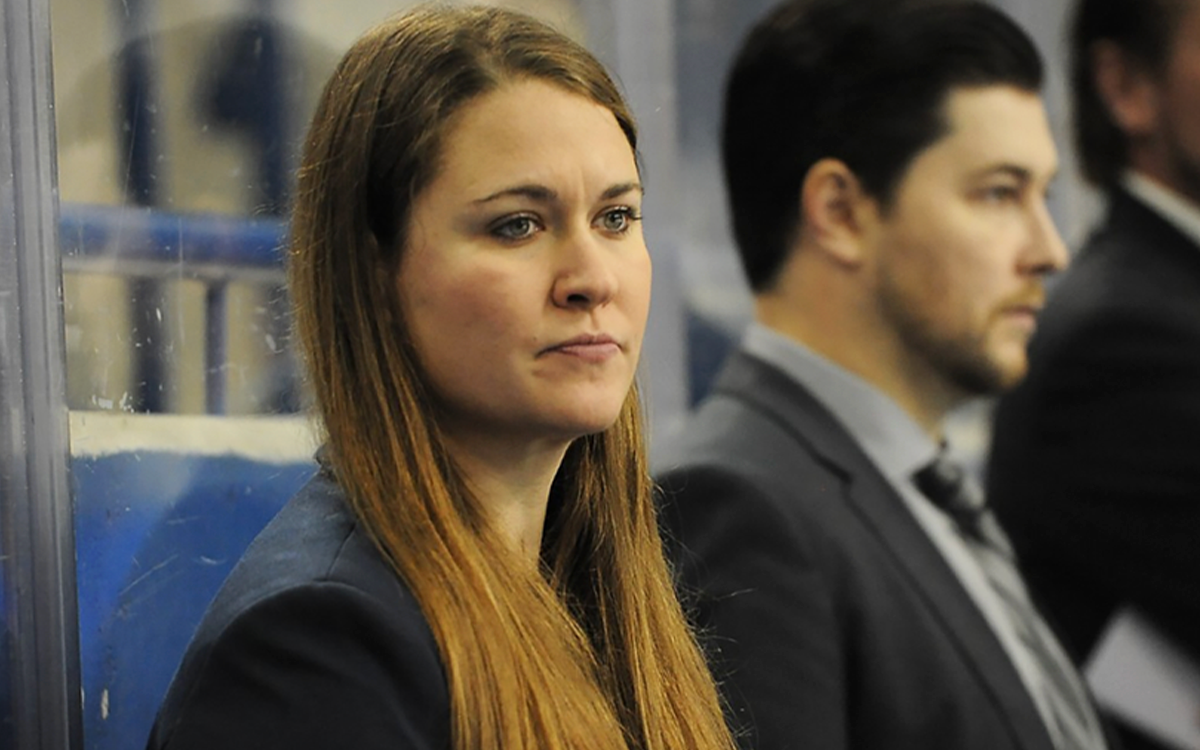 Kori Cheverie is currently serving as Assistant Coach of the Canadian National Women's hockey team, and of the Ryerson Rams men's hockey team. The Nova Scotia native and former CWHL player was the first woman to be hired to a full-time coaching role in U Sports men's hockey history.


TED SUIHKONEN
Head of Development, EV Zug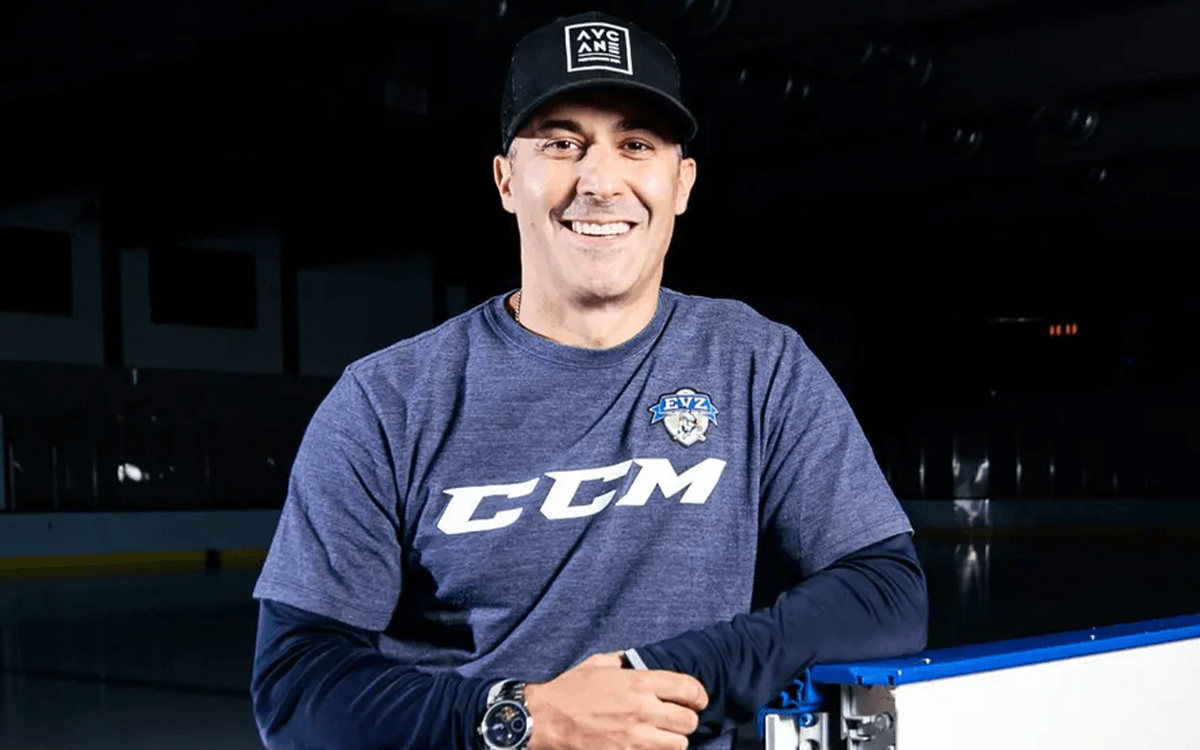 Ted Suihkonen is in his first season as Director of Player Development with the NL's EV Zug. The former NCAA player and Minnesota product worked as Director as Player Development with the MHL's Loko-76 Yaroslavl in Russia prior to moving to Switzerland. Suihkonen had been with Loko-76 Yaroslavl for five seasons.


KARL SCHWARZENBRUNNER
Director of Sport Science and Coach Education, German Ice Hockey Federation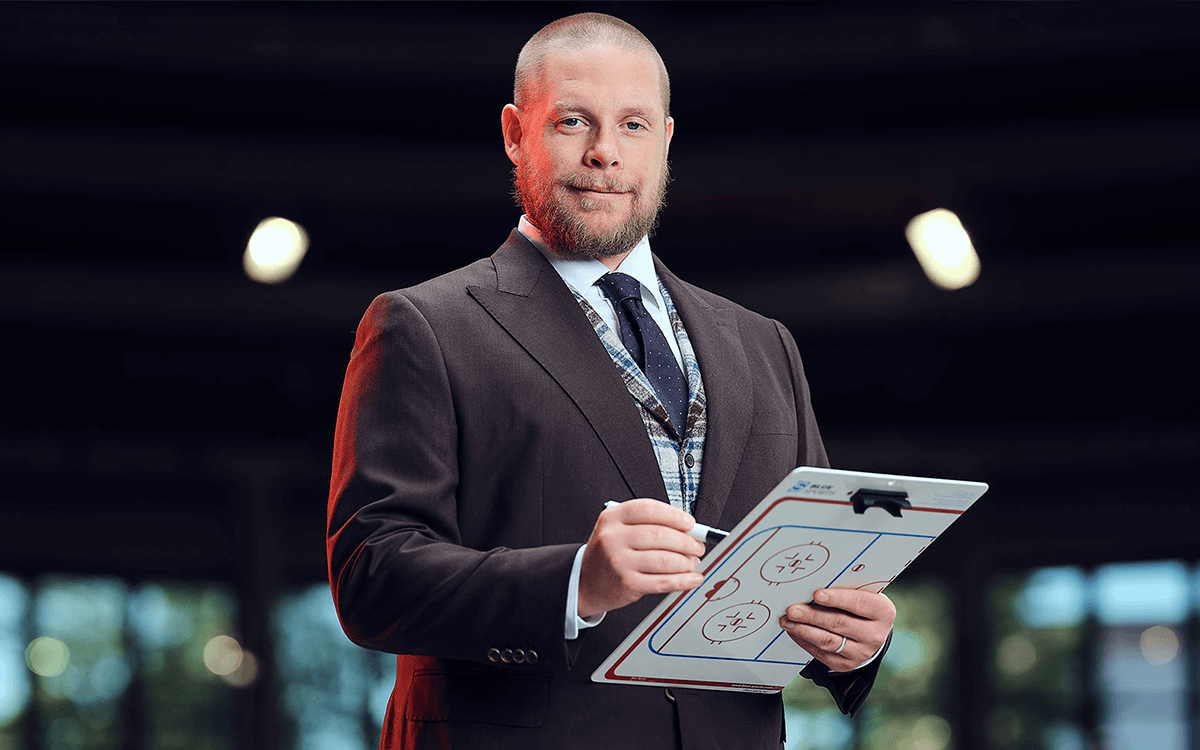 Karl Schwarzenbrunner has been involved with German hockey since 2016 and is the current Director of Coach Education and Sports Science for the German Ice Hockey Federation. Prior to joining the German Federation, Karl was the Athletic Trainer for FC Wacker Innsbruck. He's also a former competitive powerlifter and is known for his analytical approach to solving situations.


DR. JODY CARRINGTON
Principle, Dr. Jody Carrington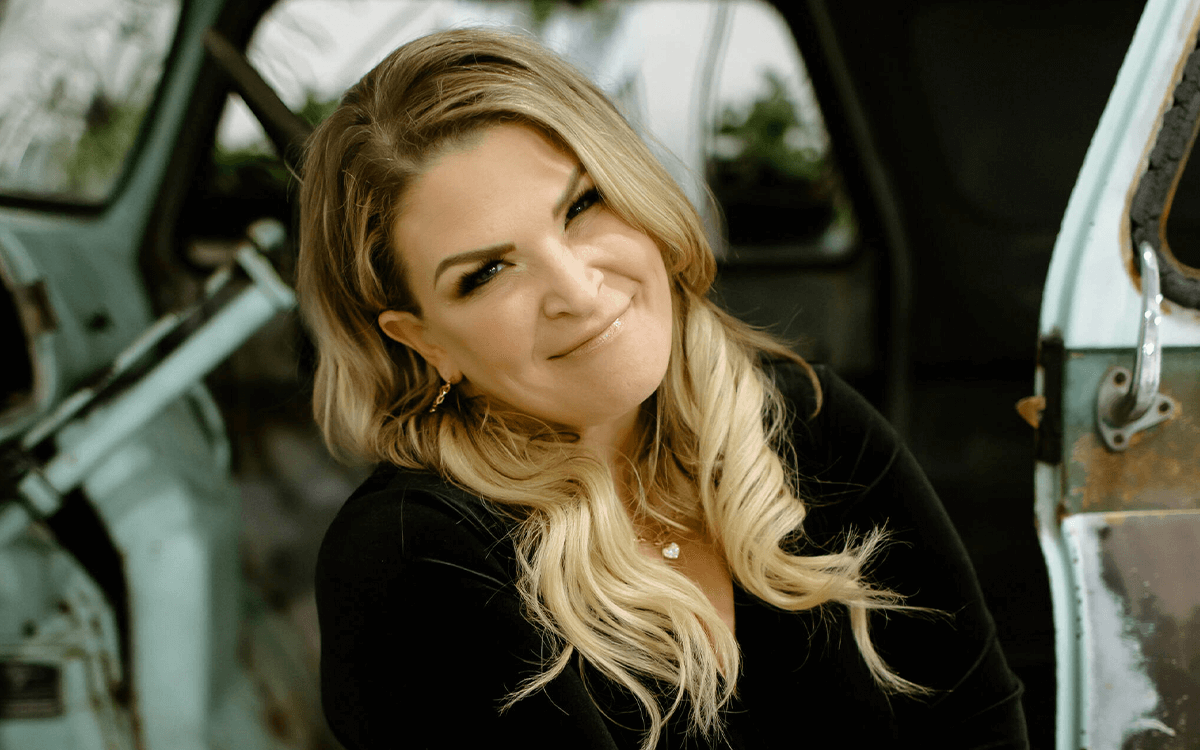 Dr. Jody Carrington is a Clinical Psychologist who has spent most of her career working with children and families who have experienced trauma. Having grown up in Viking, Alberta, home of the Sutter brothers, she worked on the Mental Health Inpatient Units of the Alberta Children's Hospital in Calgary for 10 years. Through her experience she's developed an affinity for helping teams and organizations solve their most complex, human centered problems.


VICTOR KRAATZ
Owner, Victor Kraatz Skating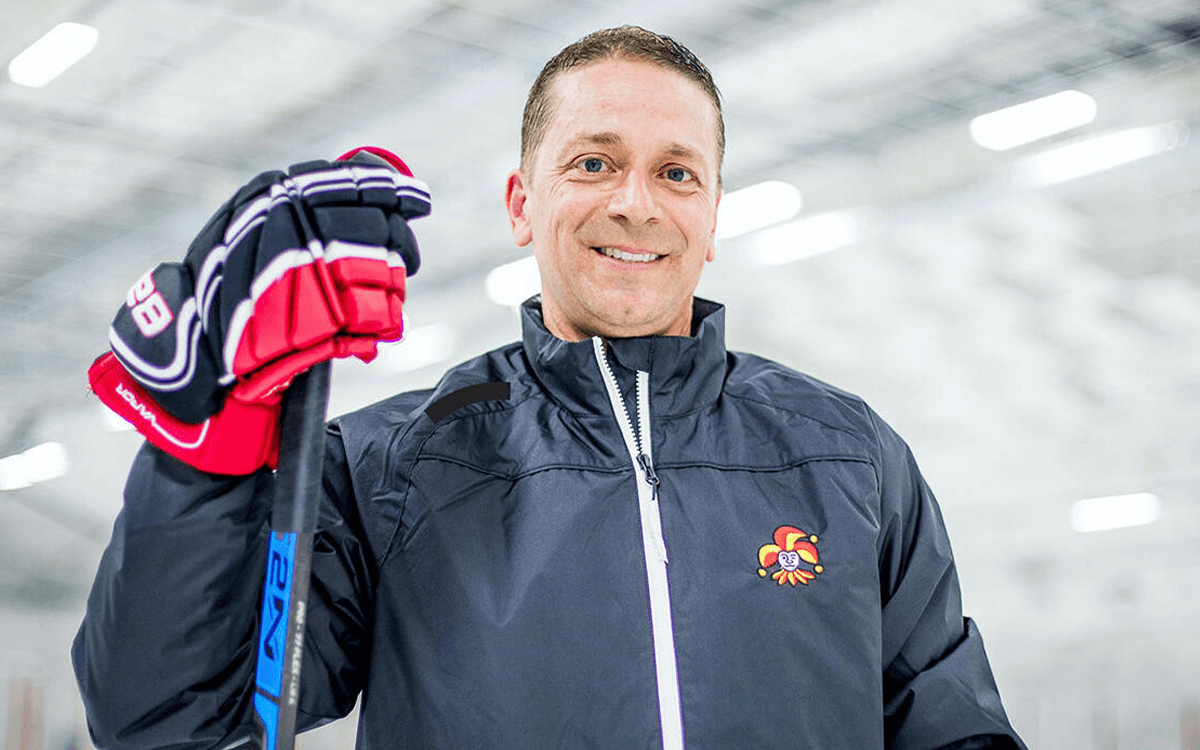 For many Canadians, Victor Kraatz is a legend. The 10-time World Champion figure skater captured hearts across the country with partner Shae-Lynn Bourne, from 1992-2003, just missing the podium at two Olympic Winter Games. Kraatz has been the Skating Coach with Jokerit U20 in Finland for the past four seasons.


JOE BIRCH
Chief Operating Officer, Kitchener Rangers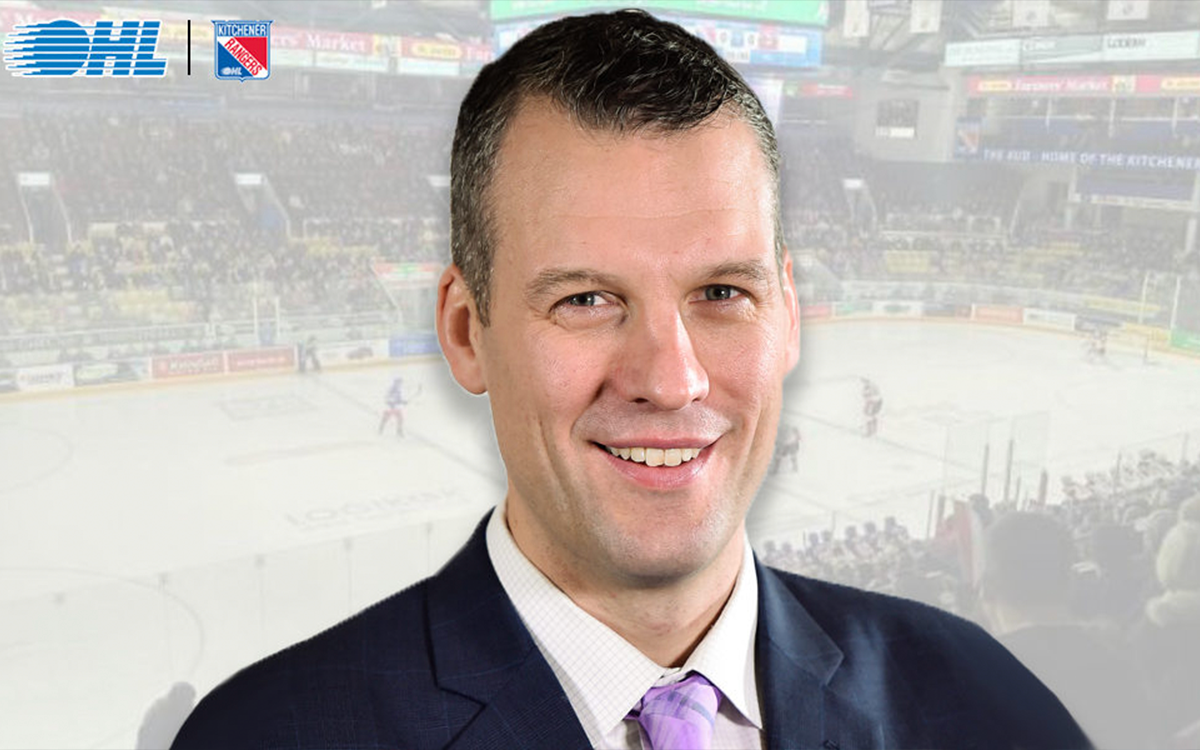 After spending more than seven years as the Senior Director of Hockey Development, then the VP of Development with the OHL, Joe Birch is now Chief Operating Officer and Governor of the OHL's Kitchener Rangers. The Ontario native, who has been recognized twice by Hockey News as Top 100 People of Power and Influence, also previously worked as an NHLPA Certified Agent with Newport Sports Management.