Four new presenters have been added to TCS Live! Featuring two of the most popular contributors on The Coaches Site, a 15 year pro goalie turned bench boss and an highly experienced NHL Player Development Coach, these speakers bring a diverse skill set, representing every level of the game.
Learn more about our new presenters below and check out our full list of presenters here.


DAN AREL
Director of Coach Development, San Diego Oilers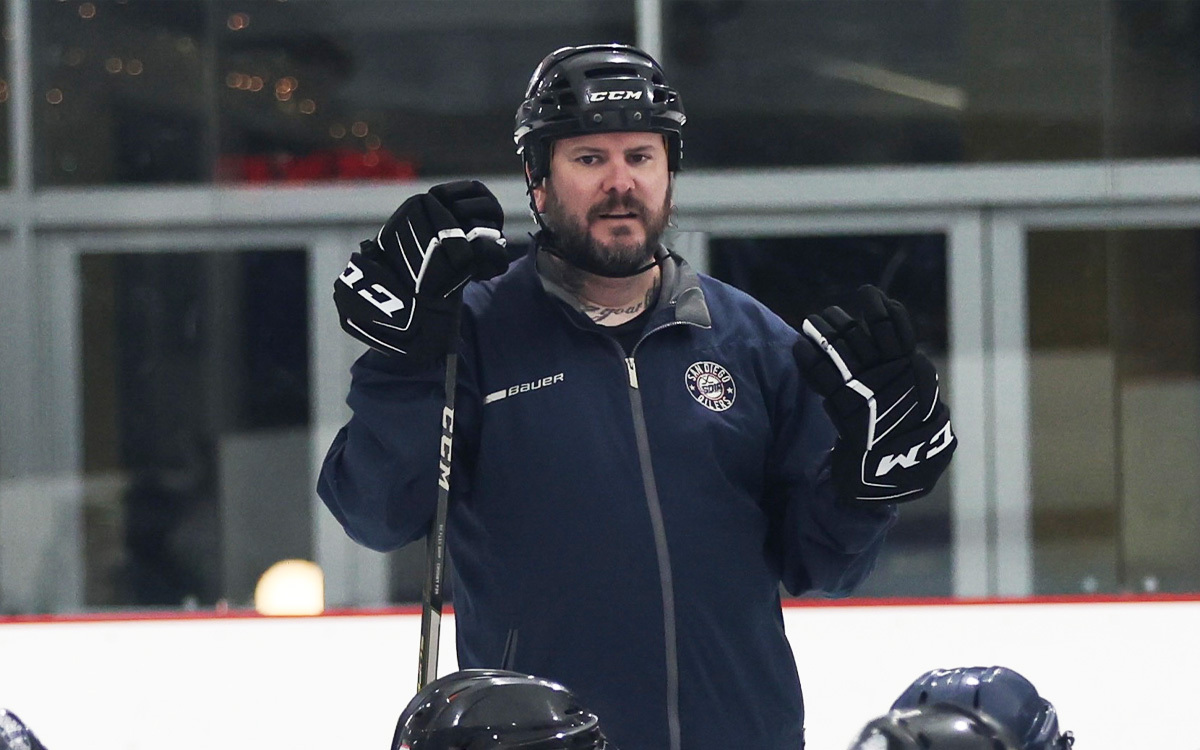 Dan Arel has been coaching with the San Diego Oilers for nearly a decade and runs the club's coaching development program as the Director of Coaching Education and Development. Arel has led his teams to the California State Championship Finals, and competed on the international stage. In 2020, Arel was named The San Diego Gulls Foundation Coach of the Year. Arel is also a regular contributing writer to The Coaches Site, focusing on player development through small area games and good habits.


GREG REVAK
Coach Consultant & Co-Founder, Hockey's Arsenal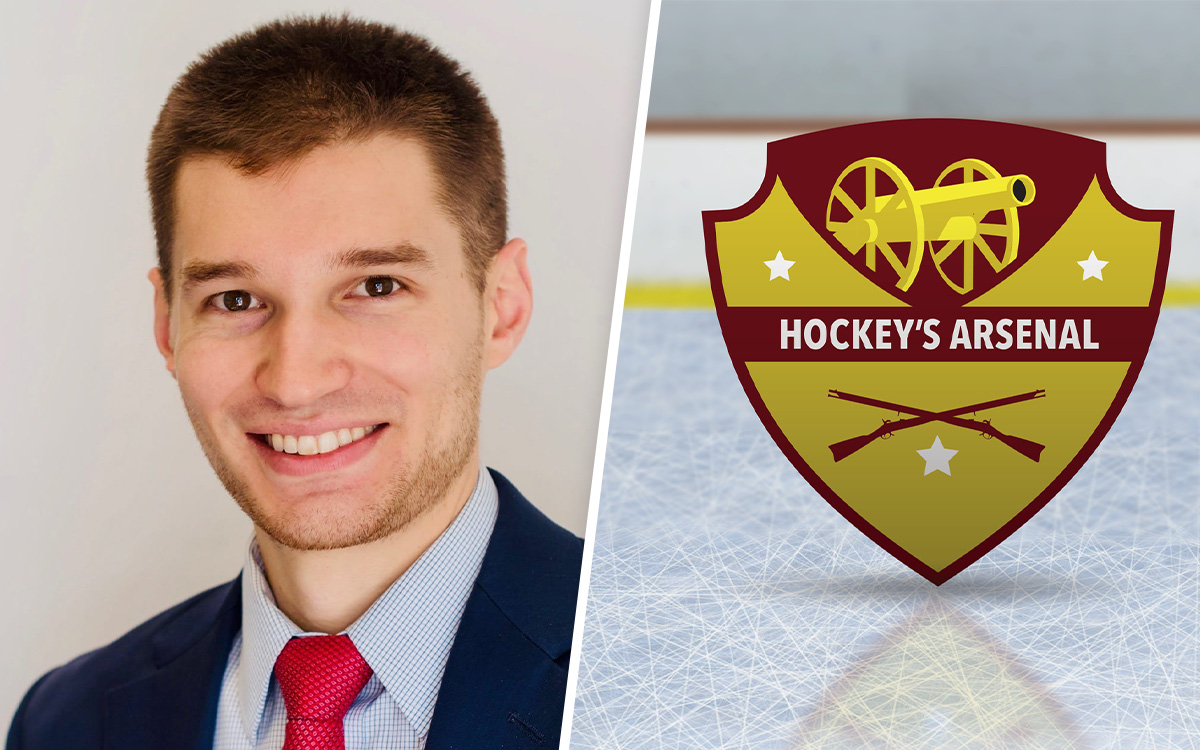 Greg Revak is a Certified Level 4 USA Hockey Coach. He coaches with the University of Akron and University School (Ohio). When not at the rink, Revak hosts the Hockey IQ Podcast and authors the Hockey IQ Newsletter; he has also published nearly 30 stories as a contributor to The Coaches Site.


JOEL MARTIN
Head Coach, Kalamazoo Wings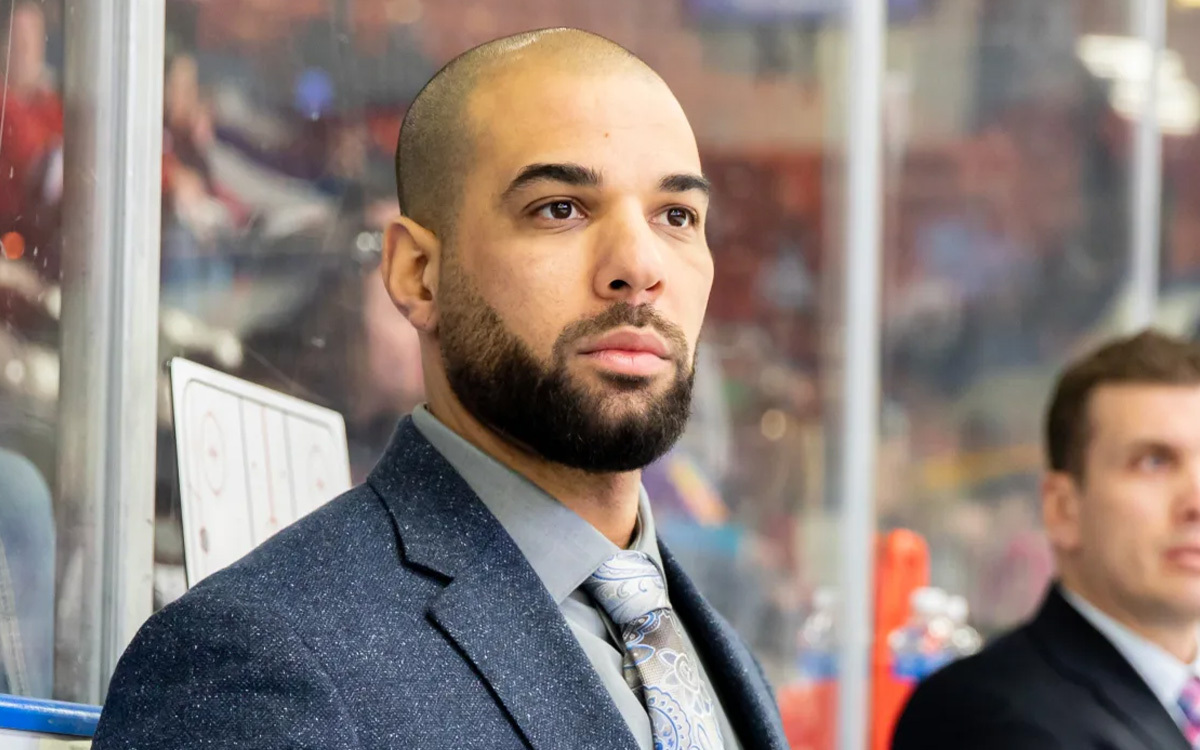 Joel Martin is in his first season as Head Coach of the ECHL's Kalamazoo Wings. The 39-year-old ascends into the top coaching position after spending three seasons as an Assistant Coach with the K-Wings. Martin previously played 15 seasons of pro hockey across every level as a goaltender; nine of those seasons were spent with the Wings. Before retiring after the 2017-18 season, Martin set multiple franchise records and won the 2006 Colonial Cup.


JOHN RILEY
Development Coach, Philadelphia Flyers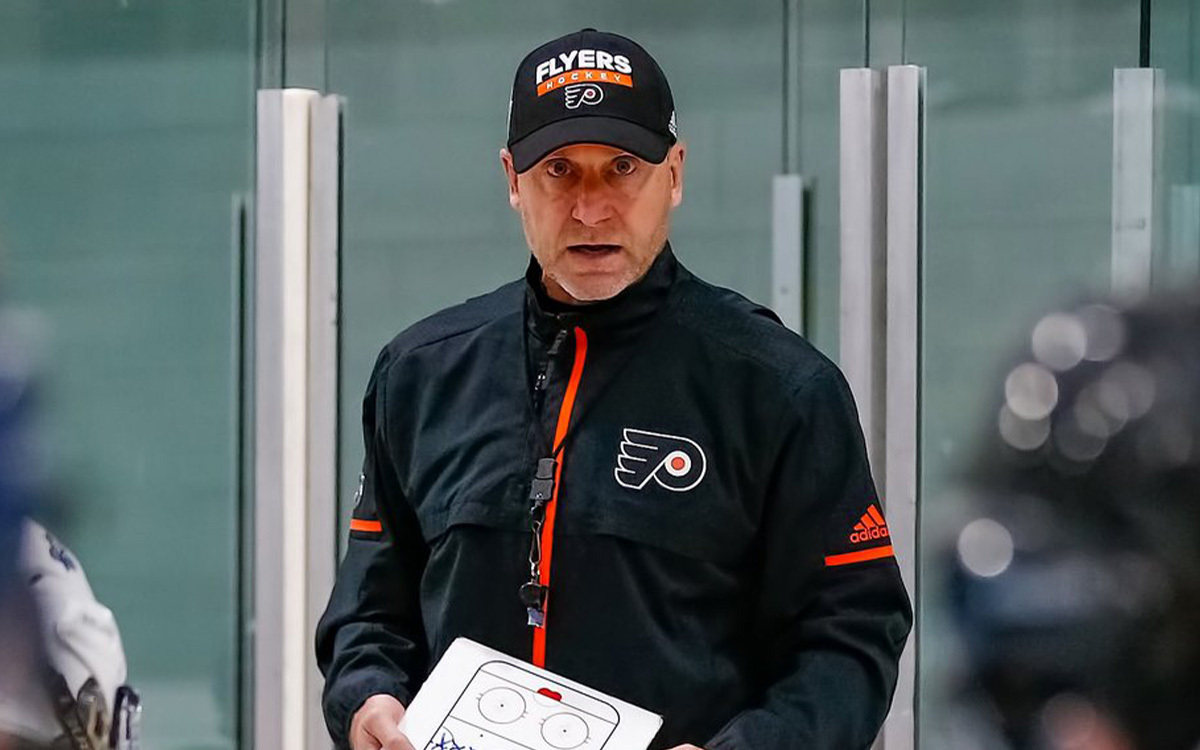 John Riley is the player development coach for the Philadelphia Flyers, specifically in the advancement of the team's offensive prospects. Prior to his work with the Flyers, John spent two years as an assistant coach with Princeton University, Yale University and Iona College. In his early days, John spent 13 years sharing time between a role as head coach of the Kingswood-Oxford and Brunswick high school programs and a math teacher. John also has an extensive background with USA Hockey at both the regional and national levels, including roles as director of player development in the Atlantic District as well as a scout and regional manager for the USNTDP.