With just 6 weeks remaining before the 2023 TCS Live coaching conference, things are heating up here at The Coaches Site. Our latest 8 presenters include 4 NHL coaches, a newly appointed AHL head coach, the ACHA's women's division coach of the year finalist, a USHL bench boss and one of the top GSS presenters from this past years showcase.
Get to know our new presenters below and check out our full list of presenters here.


Sébastien Bordeleau
Skills Coach, Nashville Predators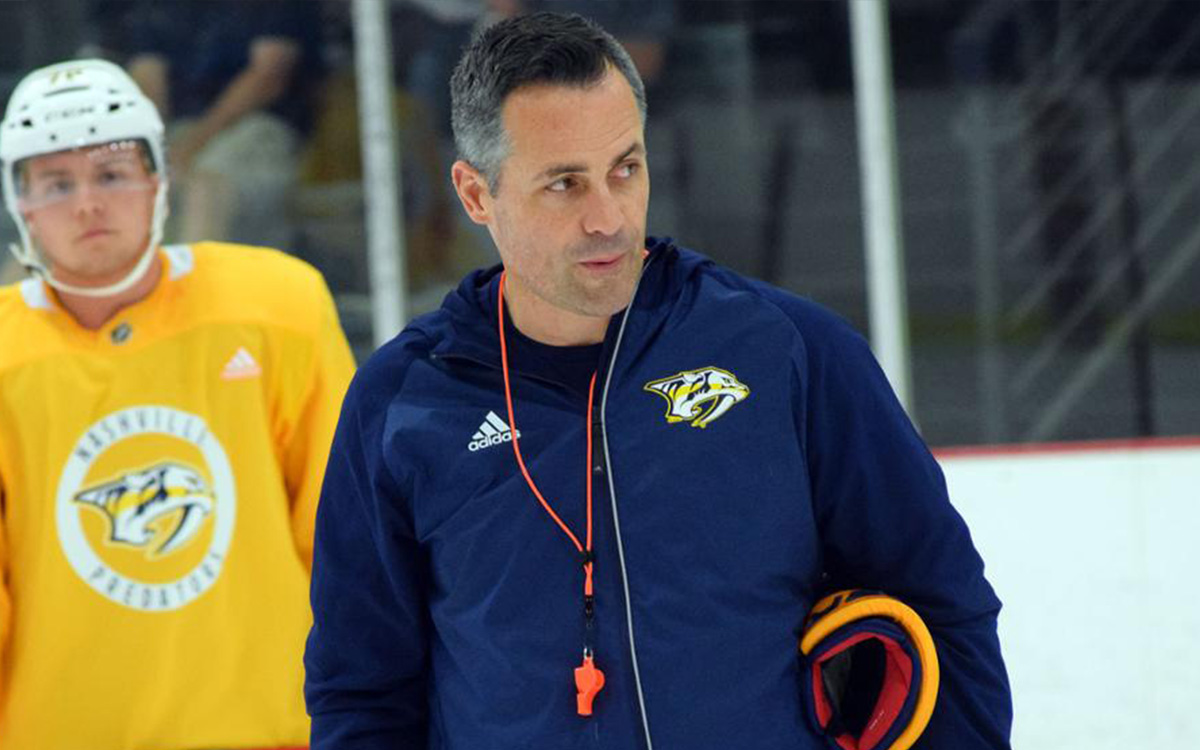 When Sébastien Bordeleau hung up his skates on a 17-year professional hockey career, the next chapter of his life on the ice had already begun. The seven-year NHL veteran played 251 games in North America before an accomplished career with SC Bern in Switzerland, but his next journey was focused on helping a new generation of hockey players achieve their dreams. His son, Thomas, was the first prospect he began coaching; Bordeleau is now working on a larger scale as the Skills Coach for the Nashville Predators.

Emily Engel-Natzke
Video Coordinator, Washington Capitals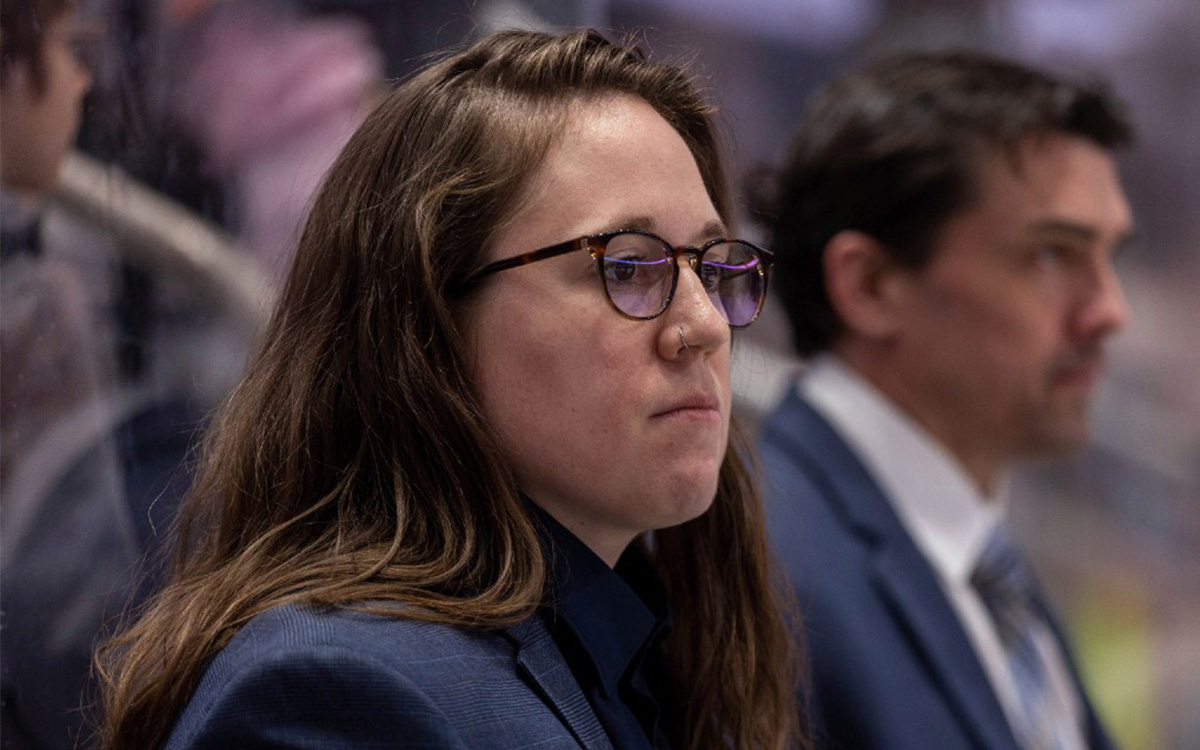 Emily Engel-Natzke is Video Coordinator for the Washington Capitals; she is the first full-time female coach in franchise history. Previously, Engel-Natzke worked as Video Coach for Washington's AHL affiliate the Hershey Bears during the 2020-21 and 2021-22 seasons. The Fort Collins, Colorado, product previously worked with the University of Wisconsin's men's and women's hockey teams as Video Coordinator from 2015-2017 and as Assistant Director of Operations/Video Coordinator with the men's team from 2017-2020.


Glen Gulutzan
Assistant Coach, Edmonton Oilers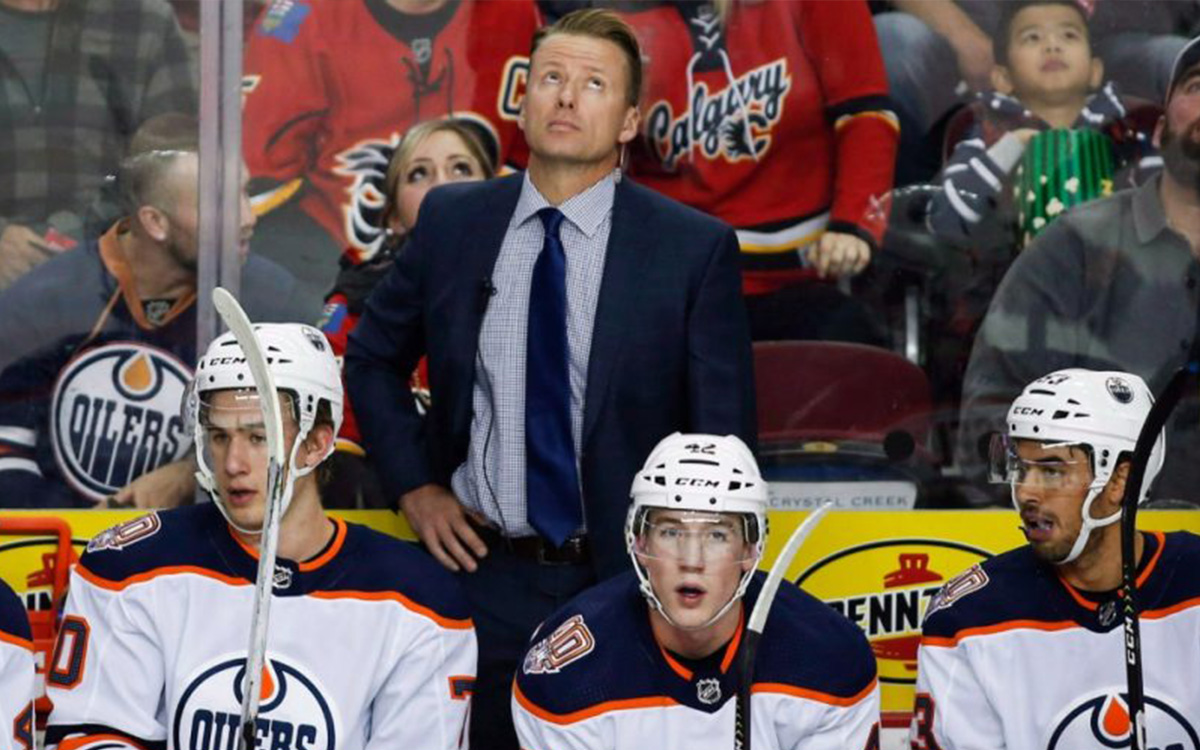 Glen Gulutzan has been an Assistant Coach with the Edmonton Oilers since the 2018-19 season. Prior to that, the product of The Pas, Manitoba, coached the Calgary Flames for two seasons. Gulutzan has over 20 years of coaching experience and worked his way up from the WCHL, ECHL, and AHL before landing his first NHL head coaching job with the Dallas Stars in 2011. His NHL career also includes three seasons working as an Assistant Coach with the Vancouver Canucks.


Ryan Huska
Assistant Coach, Calgary Flames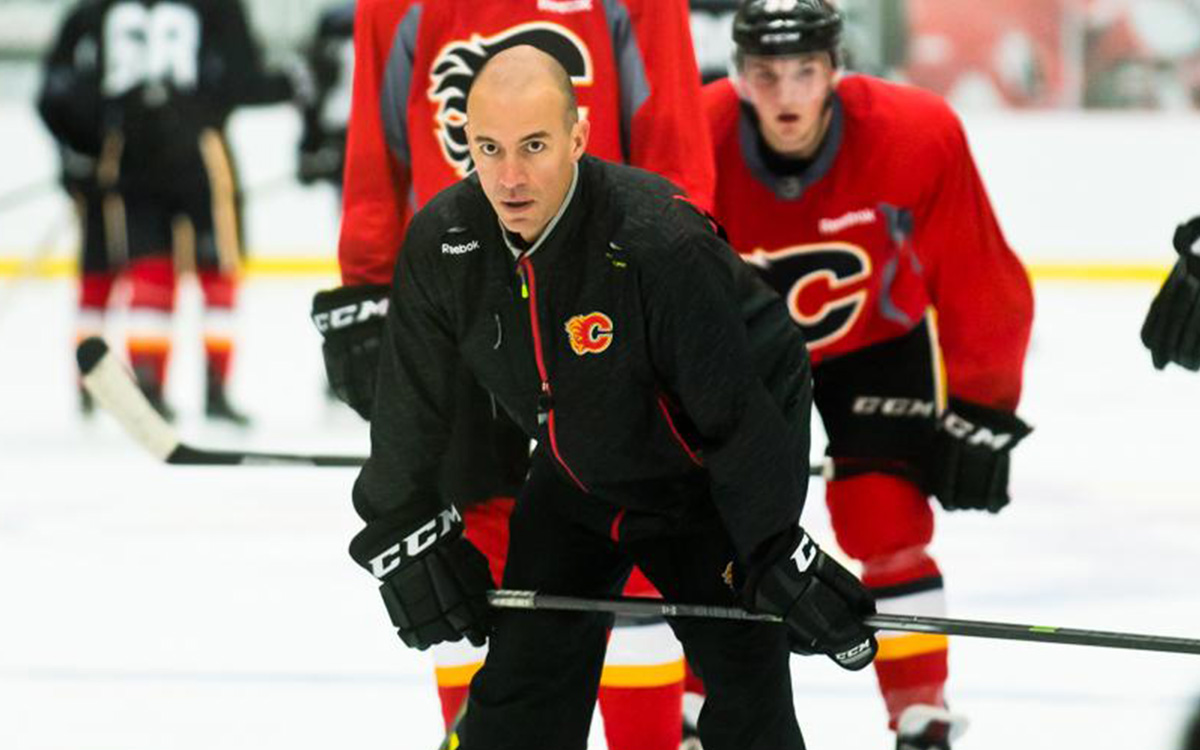 Ryan Huska recently completed his fifth season on the Calgary Flames coaching staff as an Assistant Coach. The native of Trail, BC, previously spent four seasons as head coach of the Flames affiliate in Stockton and Adirondack. Overall, Huska has been coaching for 19 years after a nine year playing career in the WHL, IHL and AHL, including one NHL game with the Chicago Blackhawks.

Matt McIlvane
Head Coach, San Diego Gulls

Matt McIlvane was recently hired as the new Head Coach of the AHL's San Diego Gulls. The former Head Coach of EC Red Bull Salzburg, fresh off a second consecutive win2day ICE Hockey League championship, began his coaching career at just 26-years old with the Danville Dashers of the now defunct Federal Hockey League. Since then he's coached various teams and took over at EC Red Bull in 2019 at the age of 33.
In addition to his club duties, he was a member of Germany's coaching staff during their cinderella run at the 2018 Winter Olympics, where they captured a Silver medal. He was also recently a part of Germany's entry at the 2021 World Hockey Championships, where Germany advanced to the final four.

Matt Smaby
Head Coach, Waterloo Black Hawks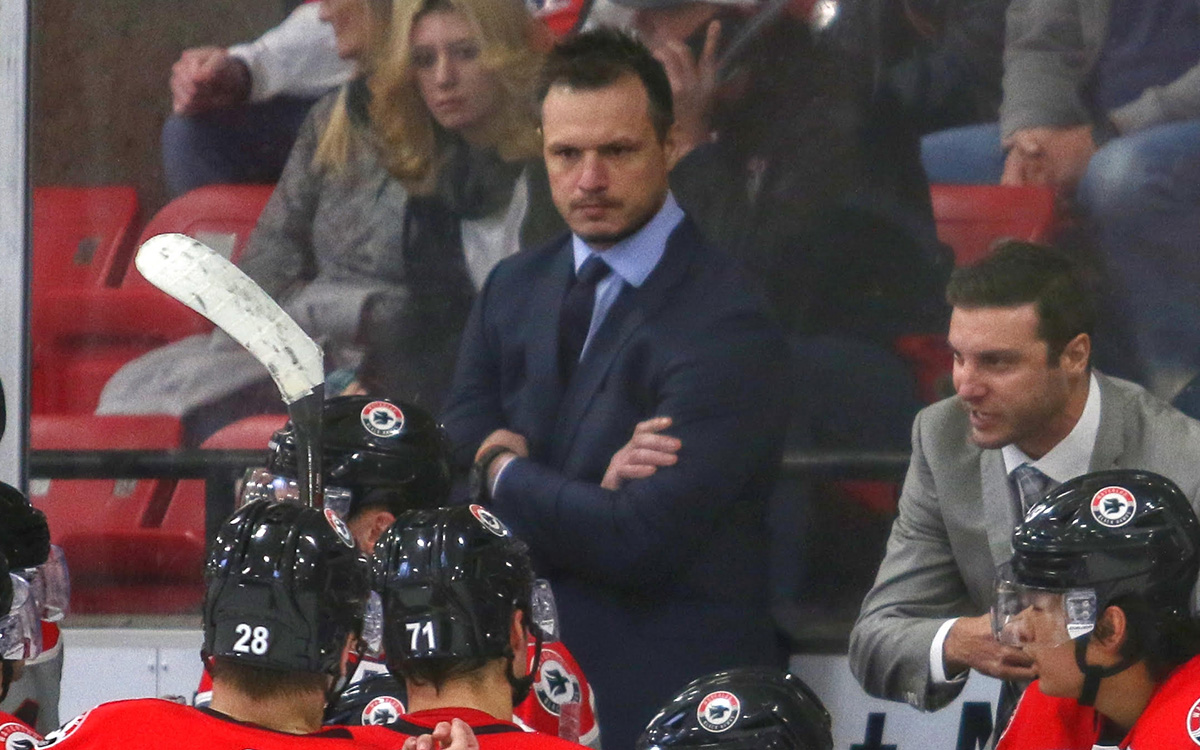 Matt Smaby is the Head Coach of the USHL's Waterloo Black Hawks. The former 41st overall pick in the NHL Draft played 122 games over four years with the Tampa Bay Lightning before ending his career playing in Germany, where he had terrific experiences with the coaching staff and decided he too would pursue coaching. The native of Minneapolis, Minnesota, played at UND from 2003-04 through 2005-06 and captained the 2005-06 squad to a berth in the NCAA Frozen Four.

Jenna Trubiano
Head Coach, University of Michigan Women's Hockey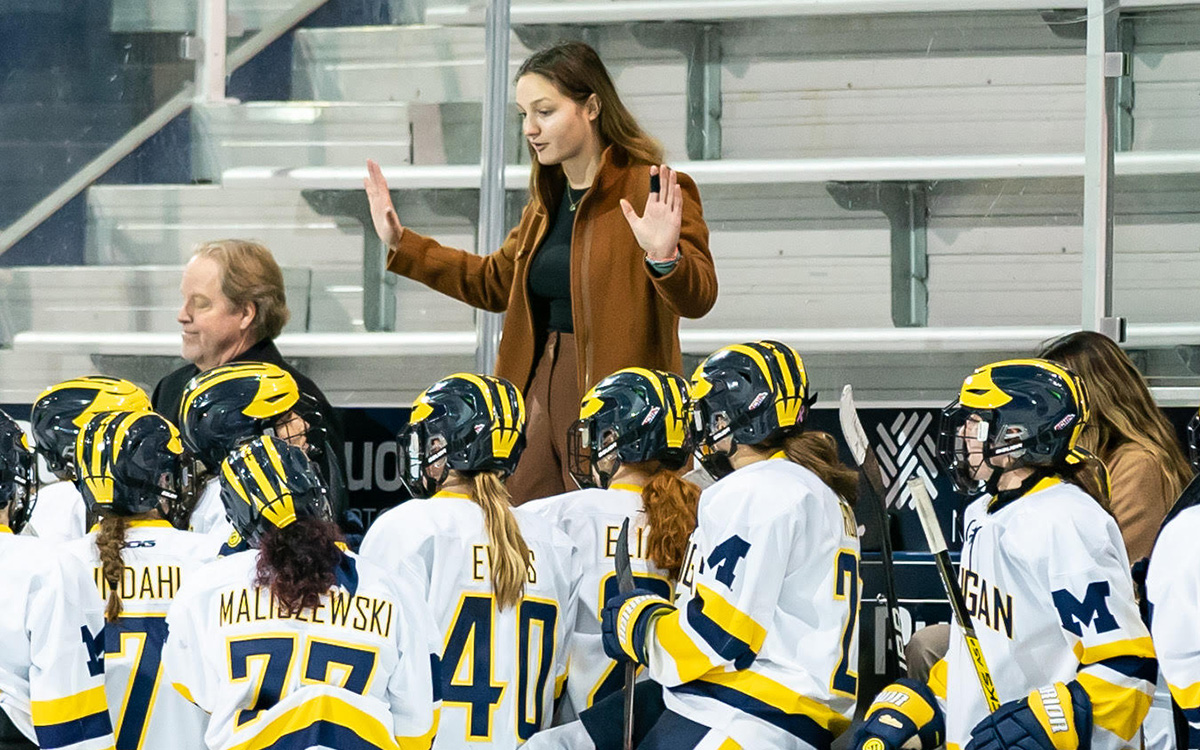 Jenna "Tribs" Trubiano is the Head Coach for the ACHA Division I University of Michigan women's hockey team. A previous player and captain with the Wolverines from 2013-2017, Tribs also served as an Assistant Coach after graduating. She recently completed her second season as Head Coach.

Katy Jo West
Founder & Skating Coach, Katy Jo West Power Skating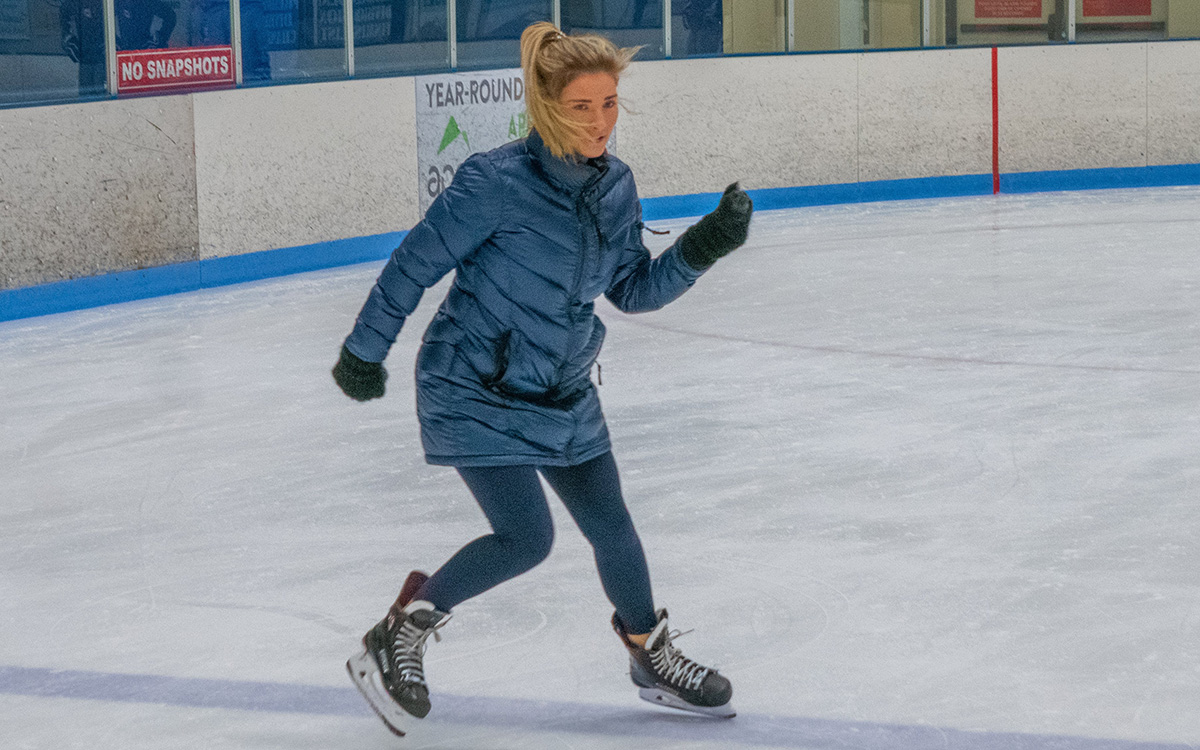 Katy Jo West was a highly competitive figure skater for nearly 15 years. When she was 16, former NHL player and current Tier 1 coach Doug Smail asked West to take part in teaching edges to the players in his annual summer power skating camp. That's where her passion for coaching power skating started. Today, West runs Katy Jo Power Skating, which offers on-ice sessions, virtual learning, coaches certification and more.
See these eight new presenters share their specialties live and in-person at TCS Live. Get your tickets today.